Latest Updates from Dogfart (Page 19)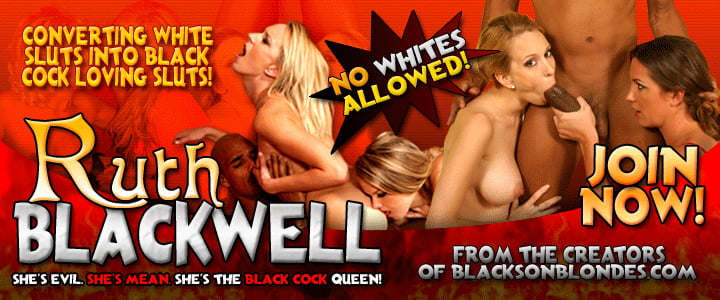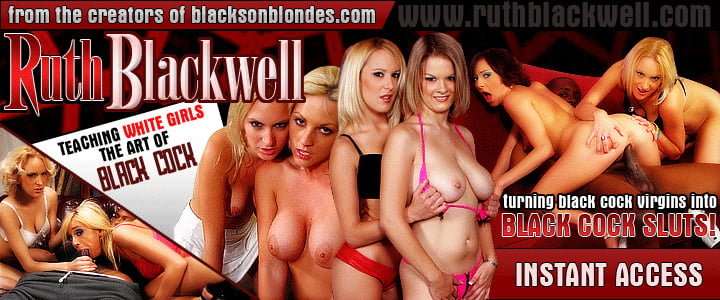 Everyone knows the crazy Liberals run the colleges and universities, and if you don't believe us, just take a look at Dr. Julia Ann. She runs the Women's Studies Program at the local, liberal arts college, and she's world-renowned professor. Dr. Julia Ann has had many publications -- both in books and scholarly magazines; in fact, she's so popular girls from all over the world come to study with "Dr. Julia"! Take Honey Gold and Jenna Foxx, for example. They're not only Dr. Julia's students -- they're devotees of Dr. Julia's teachings! Today's special, after-school lesson? A society without men! Other than the sperm used for procreation, Dr. Julia tells all her female students men aren't needed, even when it comes to sex! Dr. Julia will indoctrinate two more lovely female students into a life without men! The orgasms all three experience support Dr. Julia's thesis!
The new Dogfart Social Club is in full swing. Sure, it's in a secret location, and as you can see, membership is highly selective. The entertainment on any given day is a black cock slut, and today's "BCS" happens to be one of the hottest we've laid our eyes on in quite some time -- Gina Valentina. Gina's a sexy Latina, and she's such a slut for black cock, she's here to entertain 14 bulls! And she's going to do it by only using her mouth, in much the same way she uses (and abuses) her cunt. Our team of bulls are going to skull fuck Gina as hard and rough as they do when they're smashing tight, white pussy. By Gina's own request, they call her filthy names and spit on her, all while aggressively fucking her pie-hole. In the end, she's either getting her face splattered by jizz...or swallowing as much as she can before crawling away. A real sight to behold!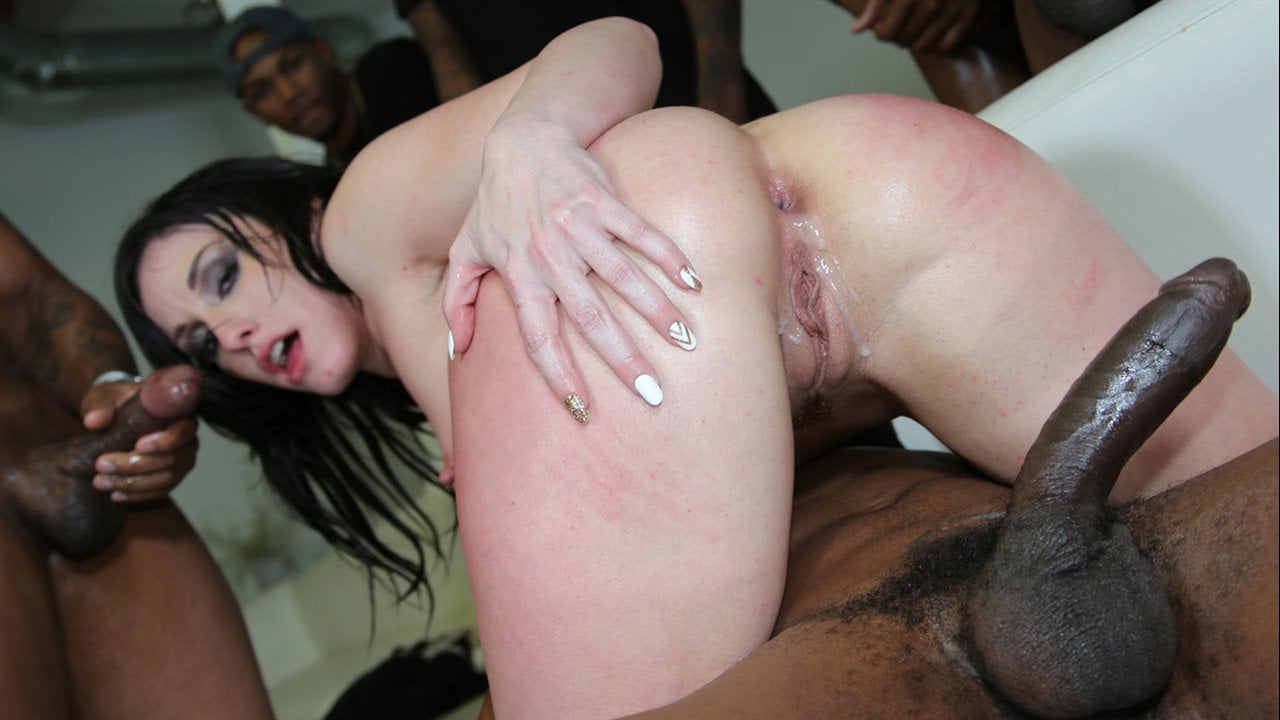 "Air Tight." That's one way to describe this week's black cock slut, Jennifer White. It's a reference, of course, to Jennifer's three holes: her wet, warm mouth; her tight, pink cunt; and her wonderful asshole. All three are stuffed with over-sized black dick simultaneously. It all goes down in the new Dogfart Social Club, a place where the Crew love to drink, gamble, and fuck snowbunnies on the regular. They've got a make-shift stripper pole, because who doesn't love a stripper? Especially one who's down to get gang banged. Jennifer White will be the first to tell you her biggest fetish is the gang bang, and the more dudes she gets to entertain, the better. Today's number is 11, all holes are open, so come watch the party! Airtight, Jennifer White!