Latest Updates from Dogfart (Page 20)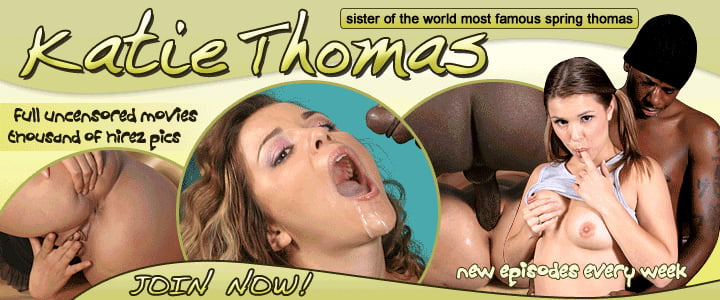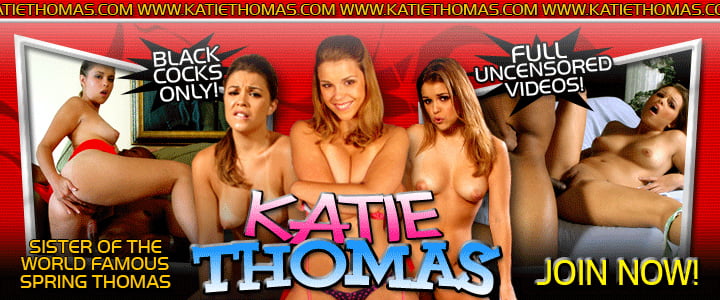 Julie Kay wants to get knocked up. Badly. She's been working on it for months but to no avail. This leads her to a specialist in the field, Dr. Knight. The good doctor is known for "cutting edge" and "non-traditional techniques" when it comes to helping a woman get pregnant, and today's he's going to implement one of those techniques. He's got three men with higher-than-normal sperm counts; in fact, these guys have counts so high, they're in the top 1% of the male species. In addition, Dr. Knight strongly feels that when a woman's sexuality is heightened, the chances for a pregnancy are significantly higher as well. The doctor will actually participate in his own procedure, before all four men deeply inseminate Julie. You're reading this correctly: all four men take a turn unloading deep inside Julie Kay without any break whatsoever, which is Dr. Knight's final procedure. If this doesn't work, Dr. Knight will make another appointment...this time, with more men!
Dr. Julia Ann loves her job. She's the head physician for the local University, and she specializes in athletic injuries. She's a hot, hot cougar, and the main reason she loves her job so much? All the young athletes she gets to check out...both literally and physically! Take Ricky Johnson, for instance. Dr. Julia has had her eye on him for a long time. Ricky's go shin splints, but that's not going to stop Dr. Julia from making Ricky strip naked. To his surprise, Dr. Julia reaches up his gown, grabs his testicles, and tells him to turn his head and cough! "What's this got to do with shun splints?" asks a confused Ricky. You know where this one is going. Dr. Julia sure does! That's why she scheduled Ricky's exam so early...before the University staff arrives! This will also give Dr. Julia time to clean Ricky's massive pop shot off her beautiful face and tits before they arrive to the office!
In addition to being a red-hot "PAWG", Harley Jade is a black cock slut. Just look at her, laying on the bed next to her Bull after getting pounded by BBC. She's dressed and about to leave until her Bull makes a confession: he loves feet. He's got a foot fetish, but Harley already knew. It's one of the reasons she keeps her sexy shoes near the bed while they fuck. After his confession, the Bull is going to put on -- then take off -- her sexy shoes while worshiping her pretty, pretty Size 7's. Kissing them and licking them before he reams her cunt again. In between plowing her pink, wet hole, he kisses and licks her feet...before taking Harley's tight, tight asshole. This is the first time Harley takes a black Bull up her shit pipe, and she loves the feeling of being stretched open so much! Harley also loves the taste of her ass...almost as much as she loves her feet jizzed on, which is exactly where her Bull explodes: all over Harley's freshly-manicured, wonderful piggies!