Latest Updates from Dogfart (Page 16)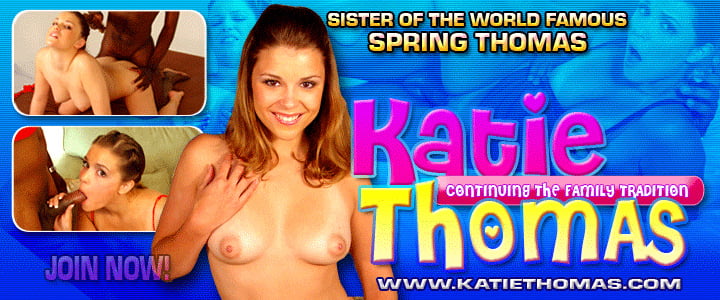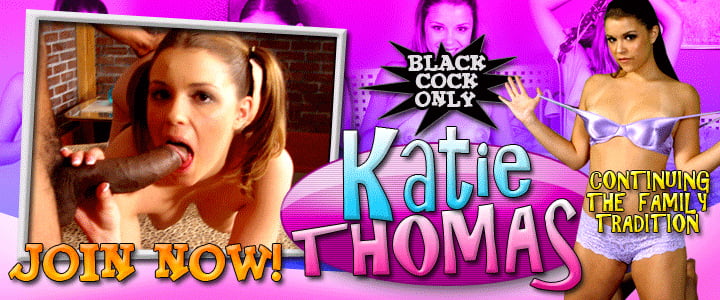 Aidra Fox just found her Hubby's secret stash of porno, and she's pissed. Aidra was poking around his "man cave", with a sneaky hunch. Why the hunch? Hubby hasn't fucked Aidra properly in months! When she found his jerk-off stash, as well as the receipt from the store he buys it all, Aidra jumped in her car and drove like hell there! Once inside, she made ridiculous demands of the store clerk, who did manage to calm Aidra down. Once he had he in a better mood, the store clerk got her back to the arcade section of the store. You know what happens there! Today, Aidra doesn't get one BBC...she takes on two! Can you blame her? She's out for revenge! If Hubby gets to "cheat" with his porn, why can't Aidra? Watch what happens when a sexually frustrated, married woman has two big, black cocks right in her face! What happens at the end is a surprise! Aidra allows both to unload directly into her hot, pink cunt. Why a surprise? Aidra and Hubby are trying to have a baby!! No birth control for Aidra!!!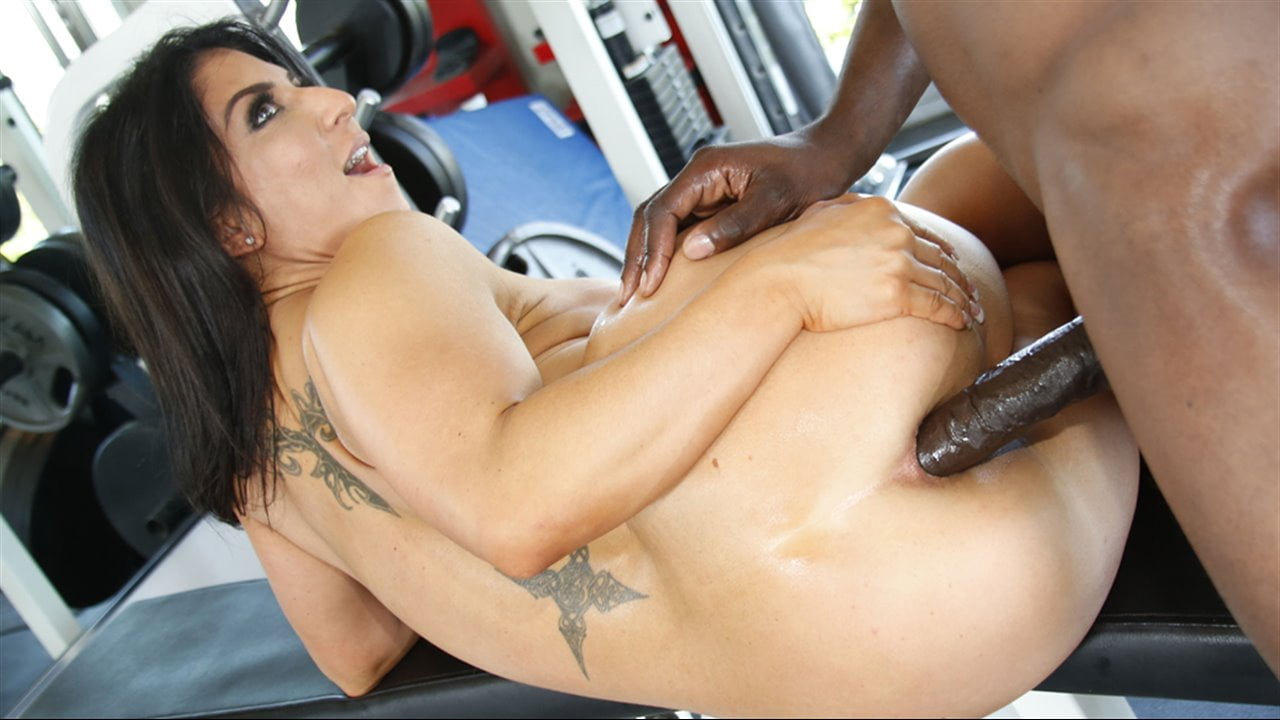 How many times do we need to warn you about personal trainers? If you're wife is seeing one now, you're probably a cuckold! Just take a look at Raven Hart! Her personal trainer was hired by Hubby, and since Day 1, Raven's been partaking more in flirting sessions than work outs. She only works out in her "cute gear" and no matter what her personal trainer says, Raven manages to make some sort of sexual joke about it. When she finally breaks down and straight-up grabs the BBC, the personal trainer leaves. He knows who butters his bread, and Hubby would fire him on the spot if he knew what was going on. Raven pulls the ultimate "Cougar" move, saying, "if you don't fuck me right now, I'm going to tell my husband you made the moves on me!" What's a guy supposed to do then but fuck all three holes with a reckless abandon? Which is exactly what this Bull does: Raven's mouth, cunt, and asshole are his, and they're fucked properly until he busts a nut directly into Raven's mouth! Until next week's "workout session"!
Zoey Laine might have the worst step-dad in history...and that's saying a lot! You probably remember the last time you watched her service multiple Black Bulls, over at Blacks on Blondes sister site, Watching My Daughter Go Black: her step-dad almost lost Zoey's dance studio due to his degenerate gambling! Well...he's done it again! And not only has he finally lost Zoey's dance studio, Zoey herself has wound up in a cage! It's official -- Zoey is now property of the Dogfart Crew! Zoey doesn't even seem to mind! Look at her give up her mouth and cunt and cums until she squirts! Zoey's a true submissive, and she loves it all! Whether she's paying off step-daddy's debt or being called derogatory names, Zoey wants more. And she gets it: bark bark little doggie! Time to lap up all the jizz before being led back to your cage!!