Latest Updates from 'Blacks On Blondes' at Dogfart (Page 10)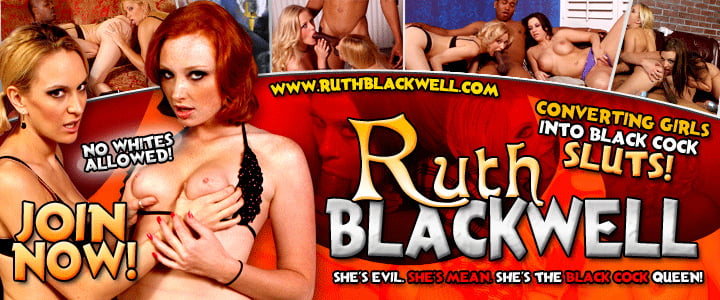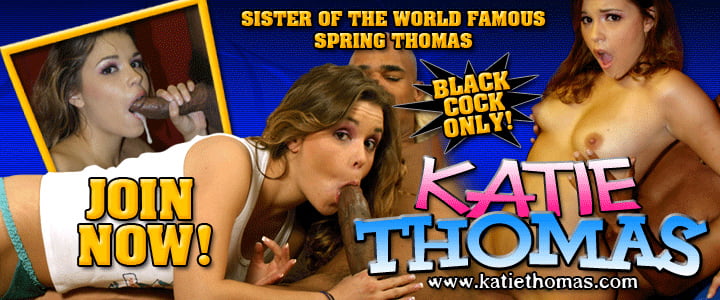 Mandingo's forging down a second career path, and it's in international finance. After all, how long can one fuck on camera? Dingo's smart, and he's looking into the future...but there's one thing holding him back. He needs to master a second language, and he's chosen Spanish. Between Mexico, Latina America, and Spain, there's a lot of opportunity, and Dingo has his eyes set on them. He also has his eyes set on his Spanish tutor, Alexa Tomas. In fact, that's what's holding him back from mastering Spanish. Alexa's so hot, Dingo has trouble doing anything around her, and she's noticed the enormous bulge in his crotch whenever they're sitting close to each other. Today Dingo's forgotten his books, but he's willing to learn by conversation...no matter where that conversation may lead.
When it's time to worship the black man, it's tough to find two girls who are more enthusiastic to do such a thing than Keisha Grey and Britney Amber. And take a look at newcummer Jax Slayher! Jax looks like someone chiseled his 6'4" frame from stone, and his BBC sent Keisha and Britney into ecstasy! After Jax took turns in each of their cunts, he turned his focus to their tight, white ass holes. The girls take turns getting buttfucked and tasting each other's asses before Jax dumps a large load all over Keisha's beautiful butt. What's slut to do but clean it all up, which is exactly what BCS Britney does!
Not a lot of people know this, but Katie Morgan is a lesbian. Lately, her partner has been nothing but drama. A real handful. Not a lot of people know this, but one of Katie's friends is Mandingo. He'll come round from time to time, just to stop by and say hi. Talk business. That sort of thing. What Dingo wasn't expecting was what you're about to see go down. Katie's thinking of switching teams, and if she's gonna make that move, why not make sure she goes big? After all, that's the only way Katie Morgan does things -- in a very big way. This is probably one of the few times where Katie might just have bitten off more than she can chew.