Latest Updates from Dogfart (Page 14)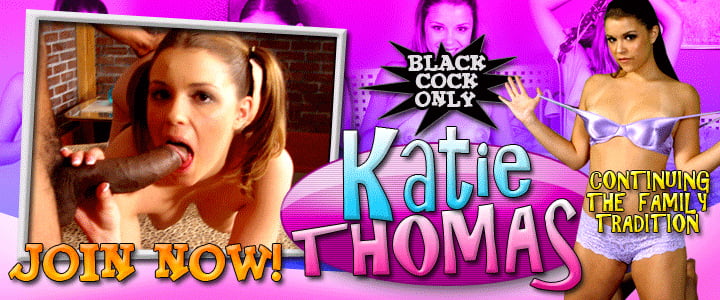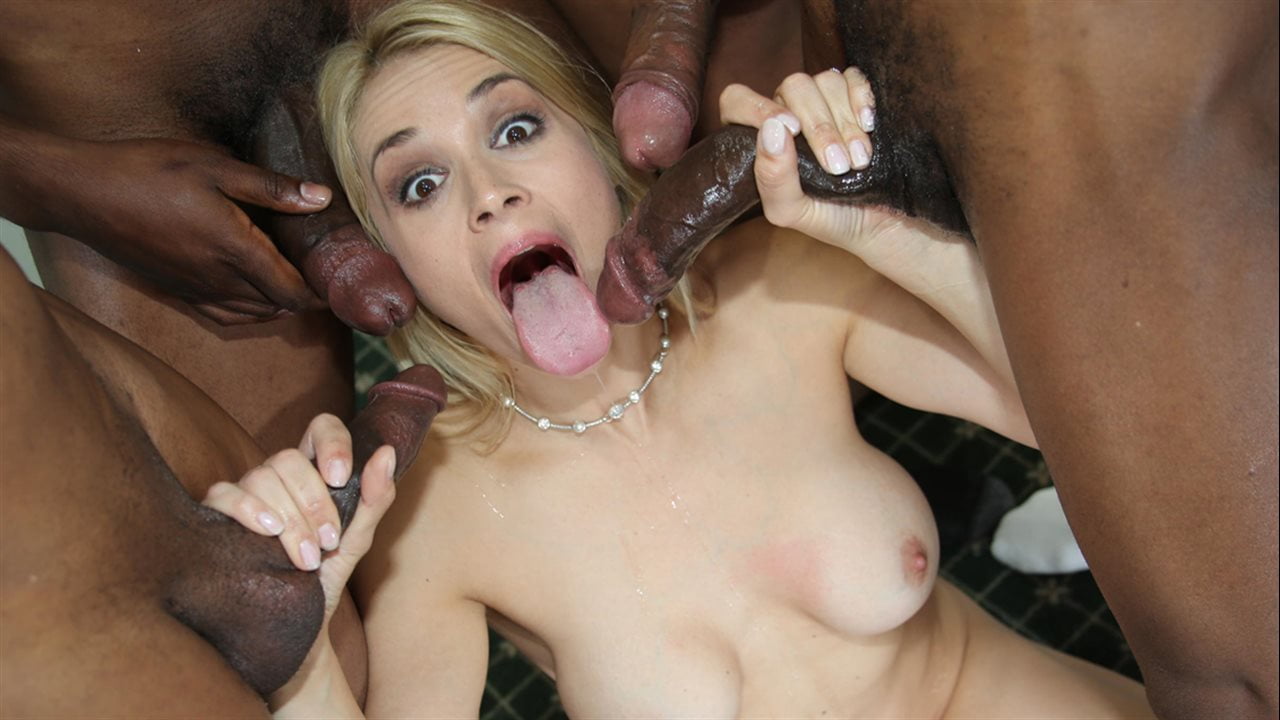 If you've ever worked in a sales office, you know all about 'Spiff Day'. Spiffs are rewards for the top salespeople, and today Sarah Vandella has called her top salesmen into the office on a Saturday for a surprise Spiff Day! At first, her crew is a little concerned. They have no idea why they're being called in to the office on their day off. When Sarah starts in with the praise, they're all relived. When she offers up her holes as Spiffs, well...they're beyond words. They've eyed their hot boss for a long time, and now they get to run a train on her! Sarah starts by having one of the crew pull the butt plug out of her ass, and then she follows up with showing off her deep throat. Some of the fellahs can't believe how deep Mrs. Vandella's throat is! Next up? Her tight, wet cunt! And we all know her asshole is tighter than her cunt, right? The fellahs plow that hole, too, before dumping an enormous amount of semen all over her pretty face. Spiff Day! What a treat!!
Riley Nixon has a "Daddy", and boy...is Daddy strict! Wait until you see what's about to go down!! Daddy likes dressing Riley like a slut, and then he shows her off around town. For example, he might take Riley to the beach...but only if she wears one of those "micro-bikini's". Or they might end up at a bar one night with Riley wearing the skimpiest miniskirt (no panties) she can find...and maybe she'll up in the men's room, blowing random drunk dudes as Daddy watches in delight. Today? Daddy has dressed Riley up like a cheap street walker and is marching her through an adult bookstore for all the customers to see. Daddy is sending a message to the customers as he pushes Riley into a private arcade booth. Once in there, Daddy will have Riley play with her pussy...until the dicks show up through the hole. "She'll suck, but only for money! Doesn't have to be a lot!" Daddy shouts through the wall. Sure enough, a handful of one dollar bills comes through the hole...followed by what might be the biggest, blackest dick Riley's ever seen!! Hubby scoops up his money and jerks as Riley pleases the stranger on the other side of the hole. She'll swallow two loads today -- Daddy's and the Black Bull's -- before being slut shamed by the customers as she leaves the joint!!!
With a dozen eager Bulls waiting to get sucked off, porn star Brooklyn Chase is just as eager...and ready to rumble! She's decked out in her sexy, slutty cheetah-skinned bikini, and Brooklyn is such a black cock slut, you know she's got today handled! She'll start today talking directly to you, her biggest fan, before making her way up to the secluded, secret spot where the blow bang will go down. Watch as Brooklyn drops to her knees to be skull fucked repeatedly, warming up each Bull until they feel the need to nut. And nut they will! By the end of today's all-oral spectacular, Brooklyn is literally covered in cum. She wouldn't have it any other way!!