Latest Updates from Dogfart (Page 8)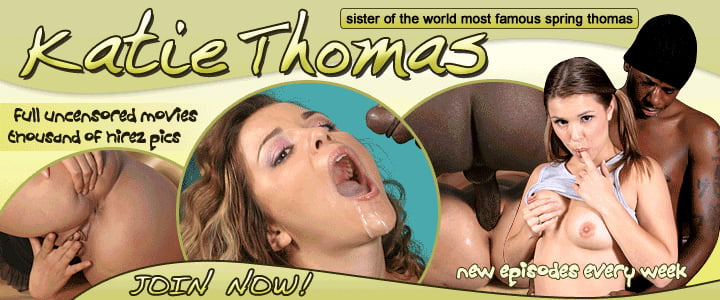 The Dogfart Crew is running a new social club now, and it's a fun place to come hang. Everyone's welcome, but fair warning: you might not want to show up with your girlfriend or your fiancé or even your wife...cause The Bulls are going to turn you into a cuck! Just watch what happens when Moka Mora and her fiancé, David, show up. One of the Bulls is a DJ spinning his latest tunes, so what's a girl gonna do but dance? This leads to the Bulls joining her on the dance floor, and sure enough, they're groping and grinding all over Moka!! They don't care what David thinks...and get this: David actually thinks he's going to get in on the action! Little does our cuckold know, but The Bulls are going to cock block the cuck boi every chance they get! When the cuck finally pulls his dick out, Moka makes sure her fiancé wraps it up with a condom! Doesn't matter though, cause David The Cuck won't get it hard enough for a suck...or a fuck! You know The Bulls got it all handled, though, and they run a train on petite Moka while David relinquishes any thoughts of having sex today. That's about the time The Bulls turn Moka Mora into a cum dumpster, literally draining their nuts deep in her womb...or all over her body! And Moka is very fertile! (Moka and David have been trying to conceive for weeks now!) David may be a 'daddy' soon!!
Barely-legal Casey Ballerini is a handful. Just ask her step-dad. Casey stays out past her curfew; she loves sneaking out her bedroom window once she gets home; and today, to top off all her bad behavior, she snuck her step-dad's company car out of the garage to go to yet another late-night party! Casey would have actually gotten away with it too...if she didn't burn out the clutch! Now, in the repair shop, step-dad has been presented with a $1,200 bill to fix the mess! He doesn't have the money. He can't tell the company what happened. And Casey, just a few weeks out of high school, has never held a job. But petite Casey does have a perfect set of all-natural, D-cup titties; a soft, perfectly-shaped ass; and a tight, tight shaved pussy! Step-dad is a pervert, and there's no way he's paying a dime for Casey's mistake. So Casey pays using all three of her attributes we just mentioned. The mechanics run their train, fucking both her mouth and snatch, while Step-daddy makes sure it's to their liking! In the end, barely-legal Casey is a cum-drenched mess...but hey. They got the car back!!
Dava Foxx has a deep, dark fantasy, and it's about to become her reality! Dava works at a black-owned bar, and she loves it! The crowd is great, as are her co-workers. They're all handsome, too. This is where her fantasy kicks in. The one she doesn't really want anyone to know about: Dava Foxx wants a train run on her. You know...a good, old-fashioned gang bang. She's never experienced a bunch of Bulls fucking her, so here's her plan: slack off a little at work; have management call a meeting...and in that meeting, she'll make her move. Dava's not sure how it's going to go down, but wouldn't you know it -- before the meeting is over, Dava is on her knees with her cheeks stretched by BBC! The Bulls then bend her over a bar stool and run their train on her fine, white pussy...doggy style! Soon, they toss her over on one of the DJ's speakers, where they continue smashing her already-swollen pussy. That's about the time two of the Bulls dump their seed deep inside Dava. It doesn't end there: Dava will swallow a huge load right before two more Bulls spray her face down in jizz. Dava's very first interracial gang bang is a huge success...and you know what? Something tells it saved her job, too!