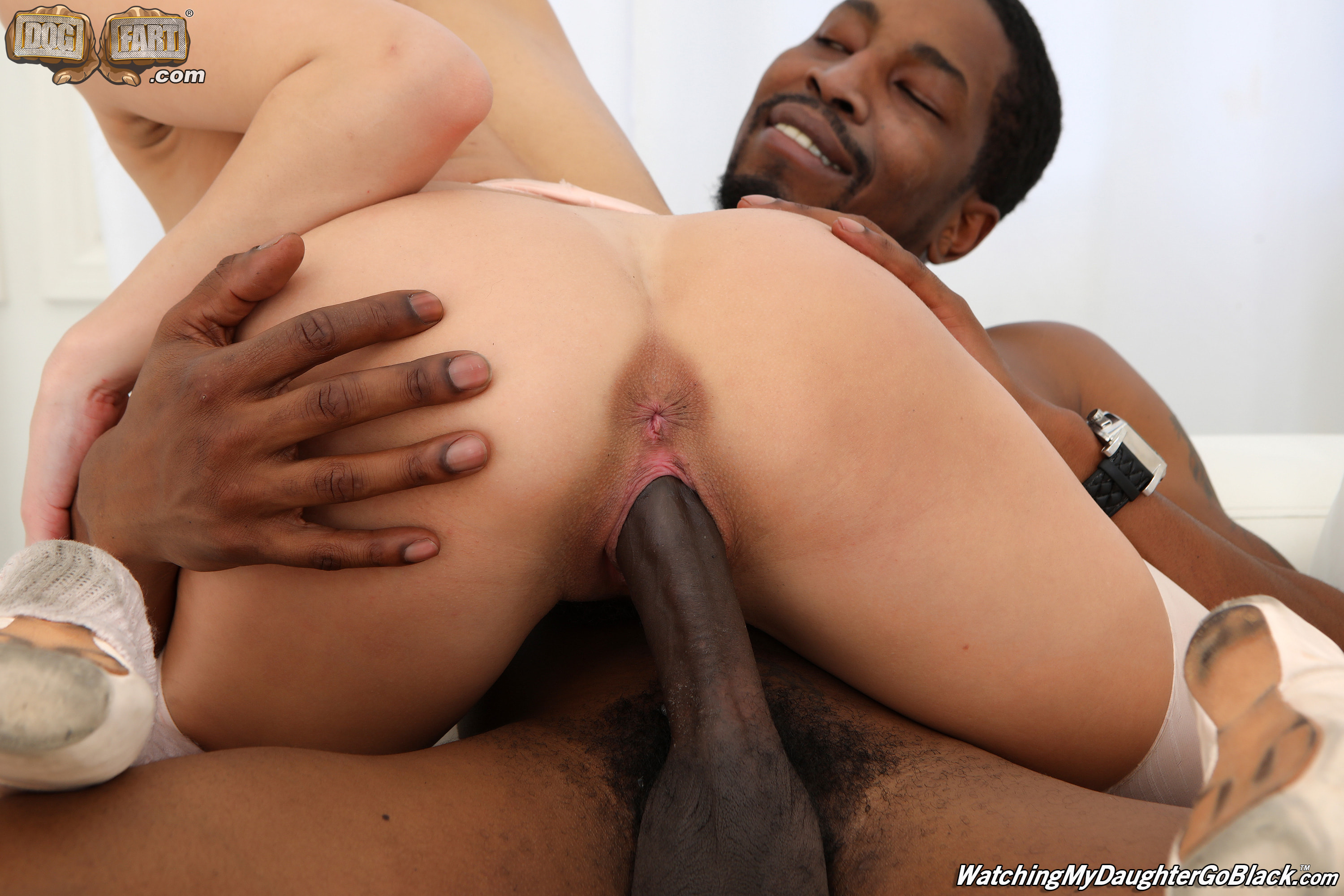 Released : January 5th, 2020
Tags : 1 on 1, Brunette, Dogfart Debut, Hairy, Pantyhose, Stockings, Petite
Vanna is a talented ballerina with a scumbag dad. He loses everything he makes and gambles off even more. The banks won't loan him anything and he's behind in payments with the loan sharks and bookies now too. Her ballet conservatory tuition is due and he's in a deep hole. When they come to collect, in a moment of true schemer desperation he offers up his daughter as collateral for some more time to pay. The shark goes for it and Vanna's dad hovers anxiously, pimping out his daughter is high risk and he's hoping the payoff will be well worth it.