Latest updates featuring Carrie Ann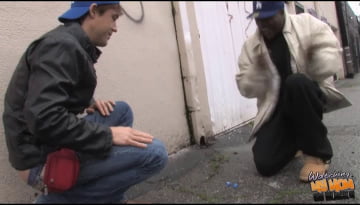 5th January
- A quiet afternoon was put to an end when the apple of my eye came in with some bad news. Apparently my little angel got into some hot water with some
hoodlum and did the unthinkable: He literally bet my ass in order to cover his gambling debts. The last thing I wanted to do was identify my boy's body at the local morgue and in addition I've always fantasized about big,black cock. I decided to kill two birds with one stone and had junior watch as mommy broke her black cock cherry. I leaned over and digested every inch of meaty black cock that came out of this baggy pants and my boy looked on in disgust. The creamy liquid oozing from my pussy made it easier for me to accept 11 inches of rock hard, black cock. The tip of his black cock was hitting parts of my body that my husband could never reach but that's par for the course when you're white. The nonstop assault on my pussy only ended when Wesley Pipes made my asshole gape from his black salami. He went balls deep on my tight white ass and I made sure my only son watched this lesson in tough love. His agony and my pleasure ended when Wesley shoot loads of white rope all over my face. Mr. Ann is going to realize something's up when he comes back home and sees me sitting in a tub of ice.
...Read More
>> CLICK HERE TO DOWNLOAD <<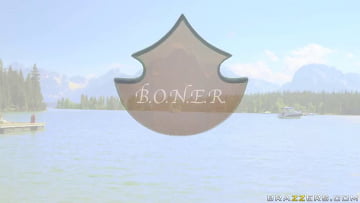 5th January
- After a hot day of playing tennis, Carrie Ann decides to cool off in the shower. Much to her delight, she catches the country club bartender, Jordan,
spying on her. After telling him that she's going to call the police, Carrie Ann decides that maybe a trade is in order. 3 months free membership, check. Discount at the country club restaurant, check. A hard cock up her ass, check.
...Read More
17th November
- Pussy! Pussy! Pussy!!! Damn these girls are fine!!! Pussy lickin' cocksuckin' sex hungry nymphettes ready to get pounded by a big cock or rammed by a
dildo!!! All this in front of a happy crowd!!!
...Read More