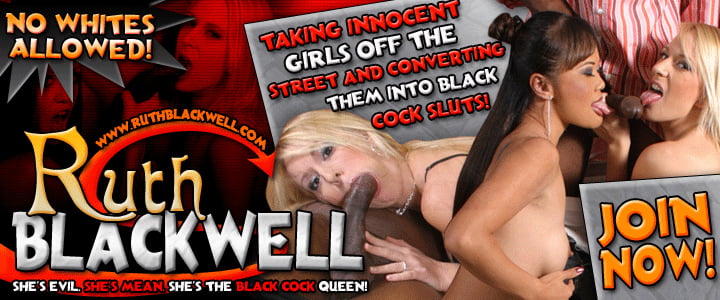 Released : January 25th, 2018
Tags : Big Tits, Blonde, BlowBang, Bukakke, Cougars, Facial, Fetish, MILF, No Tattoos, Pantyhose, Stockings, Shaved
Cherie DeVille is making a run for the White House in 2020 -- no joke -- and her campaign starts today! She's reached out to her old friend, Sean Michaels, in order to gather up volunteers to help canvass for her! DeVille 2020! Cherie's going to try to get on the Democratic ticket, but she might just run as an Independent. She's pro-choice, pro-immigration, pro-veteran rights, wants to decriminalize drug use, hates for-profit prisons, and generally feels it's going to take a 'woman's touch' to solve America's problems! What's in it for her volunteers? Well...not only are they going to reap the benefits of a DeVille / Coolio White House (you read right! Rapper Coolio is her running mate)! After making a short speech stating her beliefs, Cherie drops to her knees. She's going to use her willing, wet mouth not to talk anymore...but to suck off her first group of volunteers! Cherie's a true black cock slut, and what she's willing to do to make her volunteers happy will make you nut all over yourself, wishing you were there! Wait until you see what Cherie and the fellahs do with her pantyhose! Or watch Cherie munch man ass in order to make sure they're all happy! And once you see the loads the fellahs toss all over her pretty face, you're going to know how happy they are! Here's to the Cherie DeVille / Coolio 2020 Presidential Campaign!