Latest updates featuring Nadia Ali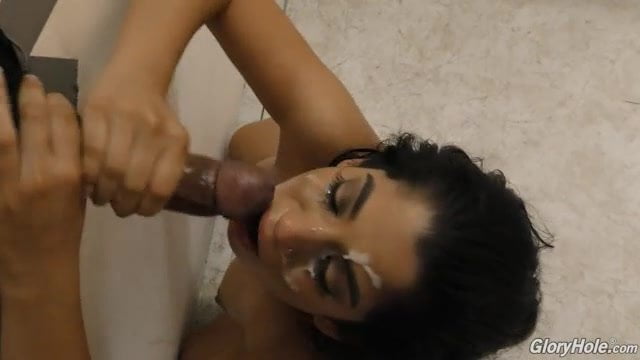 You're in for an exotic treat! It's not often you think of Middle-Eastern girls and sexuality, but that's about to change. Nadia Ali loves black men. She loves porn. Nadia loves shocking people when she walks into adult bookstores. Heads turn almost anywhere she goes, and today it's to one of her favorite shops, so she can rent a viewing booth for half an hour and check out some new DVD releases. Once in the booth, she peels off a few layers of clothing to reveal a beautiful set of tits, a juicy, round booty, and a wet, eager mouth and pussy. It's not open to just anyone who sticks their dick through the hole, as you're about to find out. Just BBC's, baby!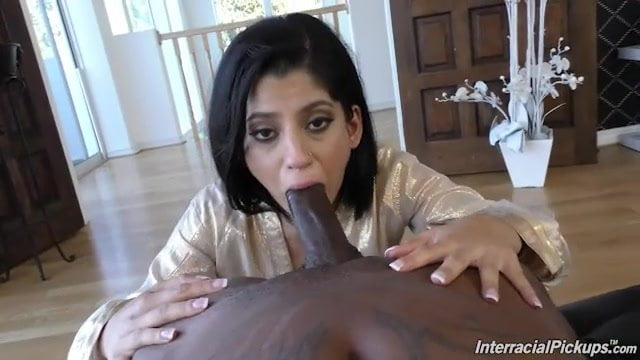 Twitter. Love it or hate it, it's with us -- at least for the foreseeable future. All the young people are on it, and they pay attention carefully...even the ones you'd never suspect. Nadia Ali loves twitter, and she follows the Dogfart Network. So much so, she knows all about "Dogfart's Girl of the Month". When she sees Rico Strong in her family's Middle-Eastern restaurant, she can't help by approach him. Nadia waits, of course, until Rico leaves, for her deepest desire is one she can't admit in front of family or friends: she wants to be the next Girl of The Month! She'll do anything for it, too! Rico dicks her down good, too. So how will she fare? Follow @DogfartNetwork and pay careful attention to #DogfartGOTM -- because this is very real!!
Ever wonder how a college keeps its football players maintaining an appropriate grade point average to keep them eligible for the team? Welcome to Ms. Nadia Ali's class, "Introduction to Diversity: Dialogues in Today's World". Yeap. It's one of those kind of courses. And today's rowdy bunch are a tough group to handle. Ms. Ali tries to keep their attention, but in the end, things get our of control...and, yes, sexual. The guys can't believe how beautiful Ms. Ali is as layer after layer of clothing are removed, and the guys have been hot for teacher since the first day of class. Watch as each guy takes his turn with Ms. Ali, and, in the end, her beautiful face is soaked in cum. Now that's what Team Dogfart calls a dialogue!

There's nothing better than getting your hot ass maid to fuck you after she's cleaned your house. Some of these chicks aren't just good at cleaning houses, they are the best at polishing that dick. Today I got this big booty maid named Nadia. This chick was in some desperate need of money cause there's not a thing she wouldn't do for a little more money. I got her to clean my house, then i fucked her all over the house to make a mess again. Just getting it ready for the next maid!!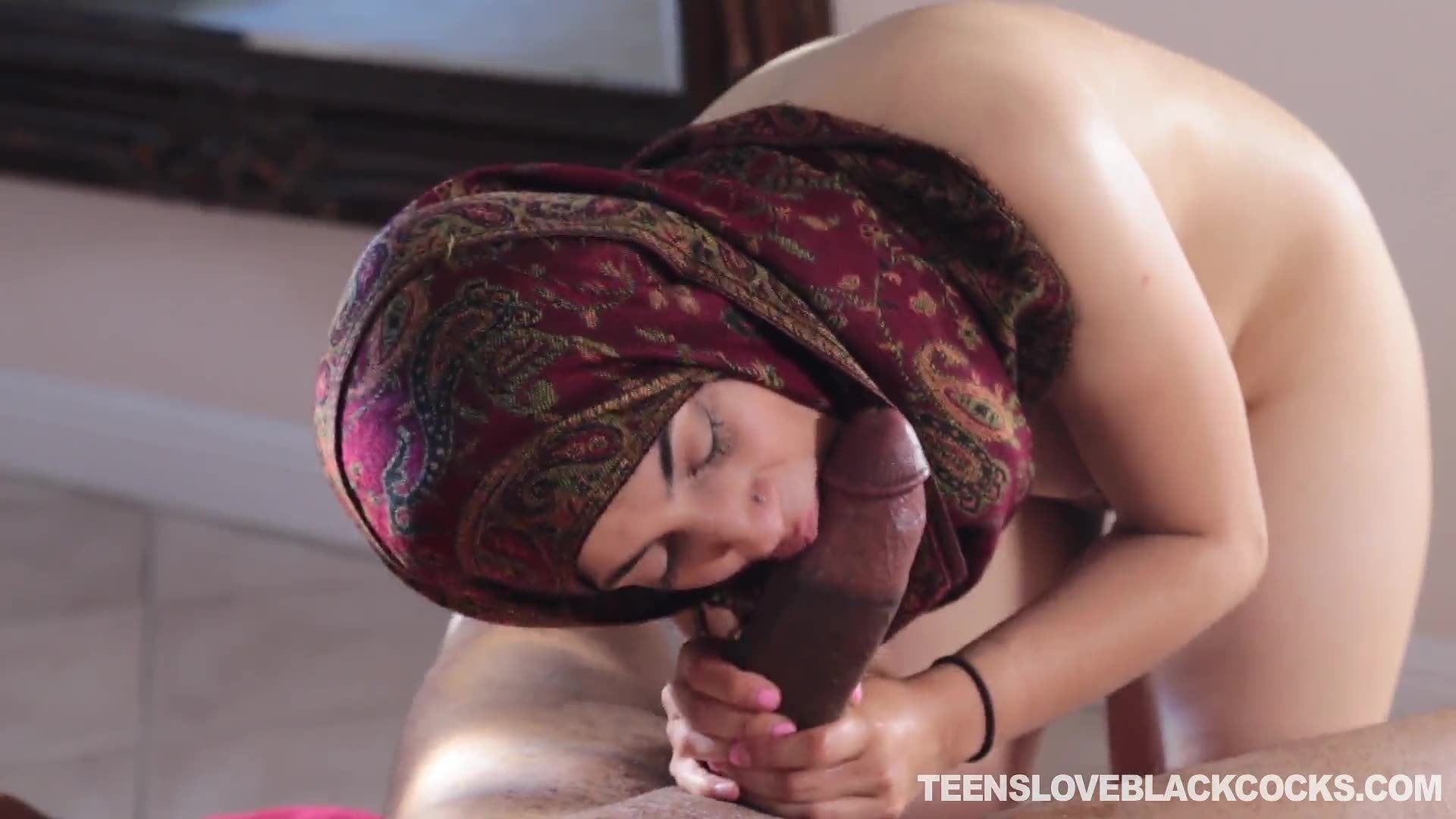 Nadia is new in town and she was going around introducing herself to the neighbors. That was until she knocked up on Jayvon's door and he answered with his dick hanging out of his boxers after just waking up! She couldn't keep her eyes off of it, and when he tried to show her around the house all she wanted to see was his big black cock in her pussy! Nadia got on her knees and revealed his monster rod which she sucked to make it hard and wet for her tight pussy! She got fucked doggy style and sat on it before riding him, making him explode right in her snatch! Welcome to the neighborhood, Nadia!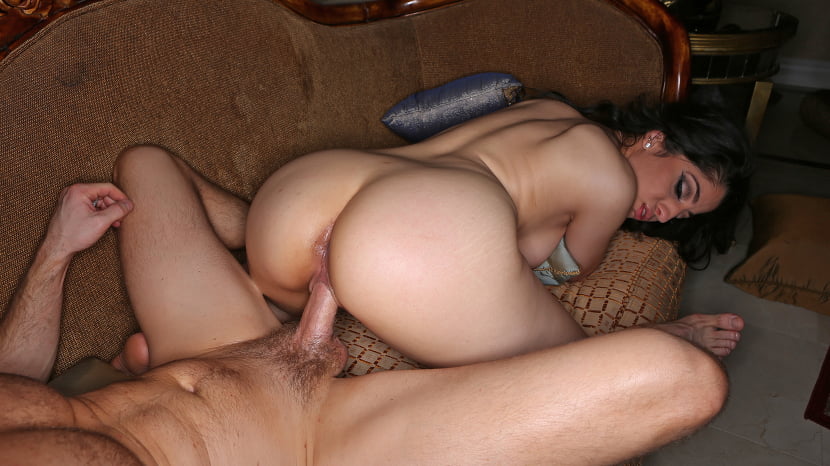 When Ryan catches Nadia not only sneaking out, but driving, his only option is to punish her. She pleads for him not to use the stones, so instead he takes the lash to her ass. He then punishes her pussy with his cock and shows her that a woman's proper place is under a man and filled with his seed.