Latest Updates from 'Blacks On Blondes' at Dogfart (Page 25)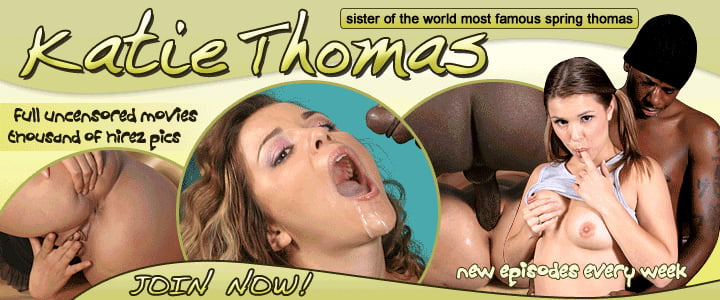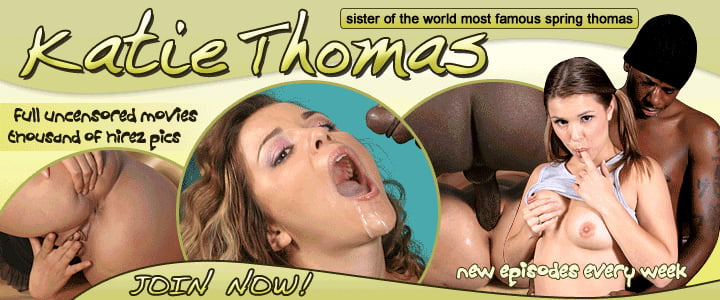 She tweeted about wanting to do an interracial gangbang. She emailed us about getting as many big black cocks available. She begged. She pleaded. Pressley Carter nearly knocked down our door and screamed about getting an overdose of black cock injections. We obliged and Pressley Carter was off to the races....the black races. Pressley Carter started off the party by being in the middle of a black cock sandwich. Pressley worked each black cock like a circus seal and jerked any black meat not fortunate enough to be in her mouth at the time. Pressley Carter was in black cock slut heaven, but the good times were just starting to roll. The local black thugs took turns blowing her white pussy up with their huge black Compton cocks. Pressley would have screamed her lungs out had her esophagus not been stuffed by one of severaly surrounding black dicks. The horny white bitch feels over seven feet of black cock drilling into her cervix until her eyes spin like a basketball. Pressley Carter would have continued fucking each big black cock, but we were afraid we'd see a uterus fall out on camera. The only logical thing to do was give her ussty a rest (except for the load Wesley Pipes shot inside her), and have her face become a target for a couple of drive-by blastings.
Tiffany Mynx has something to prove, and it's that cougars love black cock just as much as their younger rivals. Tiffany Mynx isn't the typical girl that's featured on this site. No. Tiffany Mynx is a cougar with hair that's nowhere near close to being considered "blond". This week, Tiffany Mynx is hell bent on showing just why she's been able to last 20 years in the porn game and her asshole is up for grabs. Tiffany Myxn sucks on Wesley's meaty black cock right before he chows down on her moist box. That soaking wet pussy is taking a break so that her rear entry can experience an uninterrupted pounding by a huge black cock. Tiffany's big natural tits bounce up and down as her third imput gets stretched out by a massive black dick. Tiffany Mynx atempts to put the other whores on this site to shame by welcoming every inch of Wesley without asking for any mercy on her sphincter. The only time her starish gets any relief is when Welsey blasts his jungle juice all over her amazing ass. Tiffany Mynx was last seen leaving our studio with a grin that nobody can ever wipe off.
We got Lia Lor's first sex scene and it's interracial! Lia Lor emailed and tweeted about wanting to get into adult video and here she is. We begin this week's update with Lia Lor telling Rico Strong about her desire to fuck on camera for money. One thing led to another and Lia Lor was sucking on rico's black mamba. There's always something about getting a black cock slut's initial dip into the adult film pool. Our worries that she'd back out were wiped away when Lia Lor attacked Rico's massive black cock while our camera caught it all. Lia slurped, gagged, choked and inhaled that big black cock right before getting it slammed into her white pussy. After a few minutes Lia seemingly forgot that this mayhem was getting captured for the enjoyment of so many. Lia Lor kept riding that bucking black bronco as her blond hair stuck to her face as a result of all her sweating. Lia Lor bent over and was at the complete mercy of Rico's third leg. Rico slammed his hips into Lia Lor's while her eyes bulged and nearly came out of their sockets. Lia Lor's first fuck scene has a black cock in it AND her teeth get whitened. We have a feeling Lia Lor is going to be blowing up our phones with more requests for big black cocks.