Latest Updates from Dogfart (Page 135)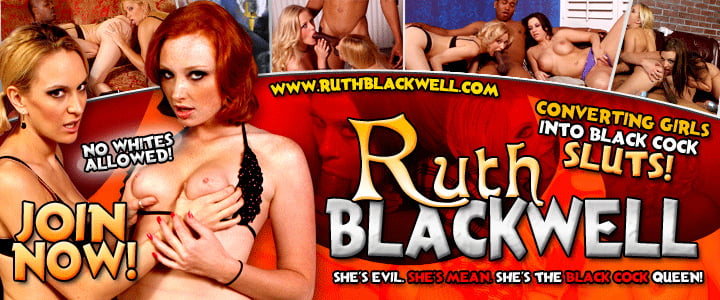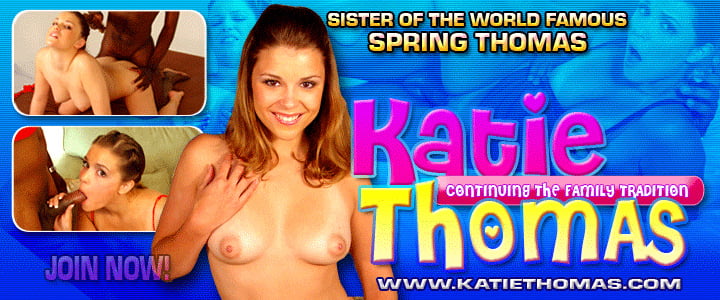 So what does an 18 year old, barely legal redhead, do when she's bored and feeling adventurous? She heads on down to a rumored gloryhole and checks out if what she heard is true...that they often are visited by hung black dudes looking for a willing white babe to service them. Cameron enters and begins stripping off her clothes to reveal her pert teen titties, and tight little ass, not to mention that tasty little flower peeking out from between her legs. As she's rubbing that little pink goodie, her curiousity is satisfied as she is face to face with the biggest and blackest dick she ever laid eyes on! She reluctantly puts it in her mouth, and starts sucking it. Then after she's over her initial shyness, goes at it like the young whore she is destined to become. She then positions that fine young ass just right so she can get that once-in a-lifetime dick up inside her. After she's worn out her youthful energy on this willing stranger, she returns to sucking and jerks this huge hose until it delivers a load on her tongue. She first isn't sure about the strange taste, but swallows it anyway.
Young blonde honey Ami has heard the rumors about this bathroom, and what goes on behind closed doors. She heard the wonders of black dicks appearing through the magic opening, and that you can suck and fuck them until your heart's content. If you're really daring, make him jizz in you're mouth, and eat a stranger's load. So she enters, and finds out that everything she heard is true!