Latest Updates from Dogfart (Page 131)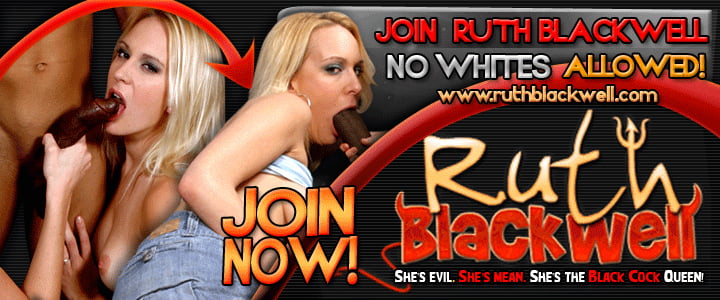 This young redhead comes with the full freckle package, and a sweet pair of natural tits. She likes this nasty place, and is only too happy to get down to business with her pink goodness while inviting you to whip it out and join in. When a long length of black manpipe also joins her in the stall, she jumps on it like a hungry chicken on a bug! Ivy has special sucking skills, and is one of those girls that the old saying "she could suck a bowling ball through a straw" certainly applies. Hell just the sound of her wet suction was enough to make me hard! When her guest suggests that she try his ebony bone in her slick pussy she says "hell yes!" and assumes the wall fucking position. She gets her share of fucking then returns to that world class sucking which causes him to erupt and fire a warning shot acrossed her mouth. She opens wide and catches all she can of the jizz bounty spraying in every direction. Ivy just loves slurpin' down cum, so she finishes by cleaning up any that remained on her various bodyparts.
Allie is a real natural, a pair of DD naturals, that is! Her girlfriends told her about this gloryhole, and that if she's lucky, she might see a dick appear through the hole, and she can have her way with it. She's hoping for a black one...her favorite flavor! She starts by revealing those sweater hogs and rubbing them together to show what great cleavage she has. Then she gets out of her pants and rubs her sweet snatch until she hears a visitor next door. He unfurls a long black rod, and she kneels and starts stroking it slowly. She takes her time making it rigid, and when it looks like a dangerous weapon, she starts sucking it till it's glistening black and dripping with her spit. He convinces her to try it on for size, and she slides it into her hot vertical smile! She can't believe the size of it, and she thoroughly enjoys being probed by this black intruder. He wouldn't mind if she kept at it all day, but she loves cum so she heads back down and keeps jerking and sucking until he lays some out across her tongue, taster's choice!
The gloryhole has had black girls of all shapes and sizes but it must be said that Evanni Solei has some of the best titties around. It's obvious that her bra busting titties must be agony on her back so getting naked at any chance is a given. You can bet that those fat milk duds must feel good to suck on and that ass..............holy fuck! This bitch is perfect and I almost feel sorry for her that she has to drain her bladder in this shithole. Her interracial sex fantasy is about to become reality since her first white cock is about to make its debut. She has a body for fucking and, lucky for us, she gives it up anytime and ANYWHERE! Our lucky white stranger is about to get his balls drained just from a vicious cock sucking but Evanni's pussy needs some attention as well. Like a good slut she bends her body so she can give the gloryhole a ride as well as the white boy behind it. Her screams drown out the rats and mice running around in the walls and she nearly dorwns herself in a tidal wave of white goo.