Latest Updates from Dogfart (Page 128)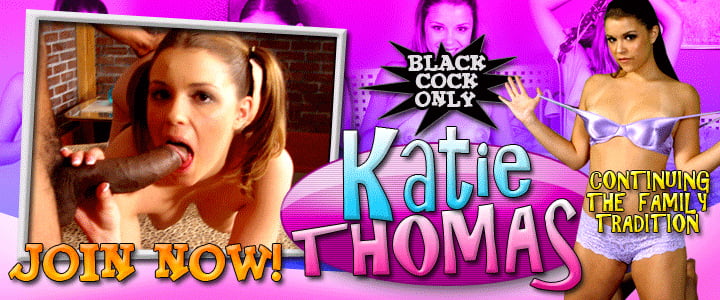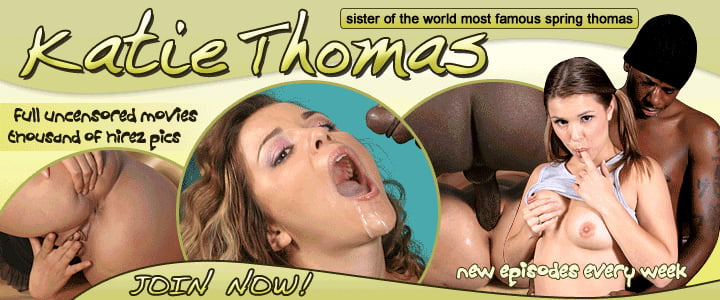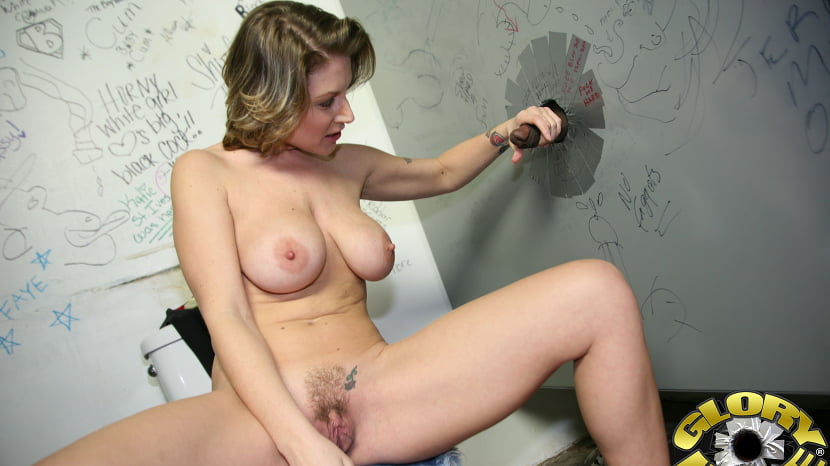 Velicity Von is feeling like trying something different today, so she decides it's time to check out one of those gloryholes she's been hearing so much about. She enters the bathroom, and spots all the nasty writing on the walls, and knows she's in the right place. She sheds her clothes, and starts rubbing her pinks pussy lips, which is decorated with a finely trimmed bush! As she begins to get wet, she hears someone in the next stall, and like magic, a big black dick appears, and beckons to her to have a taste. She hits her knees and starts sucking on that throbbing monster making it even harder and more inviting. She has to have it in her pussy, and positions herself close to the wall so she can shove it in. She fucks him for as long as she can still stand, then kneels to finish him off with her warm wet mouth! Sure enough, she swallows!
While babes with big fake hooters are a dime a dozen, those girls blessed with a pair of giant natural tits are a rarity indeed. Another rarity is a natural redhead with a hot flaming bush! We got both of these items in Sierra, who just happened to step into our gloryhole to see what all the fuss is about. She breaks out those giant funbags and strokes her red bush until she gets a visit from the dick fairy, who gives her a hot black surprise to excercise her smiling lips on. She also introduces her red-crested cuntlips to this unexpected present as she bends and stretches to slide it into her slippery opening. Then it's back to oral gratification as she sucks and jerks it till it's pumping her mouth full of sticky ghetto slop!
This hot little pale-skin teen with her bud-like nipples, her sculpted ass and young juicy pussy is the latest addition to our lineup of hot babes that just have to find out what it's like to have complete control of a big black dick sticking through a hole in the wall. She has a hard time fitting this huge member into her tiny mouth, and after she has it rock-hard, she decides to try it in her petite pussy. This was no mean feat either, but she manages to get it inside her, and work it enough to make her legs like rubber before getting back down to the floor and jerking a full load into her mouth!