Latest Updates from Dogfart (Page 127)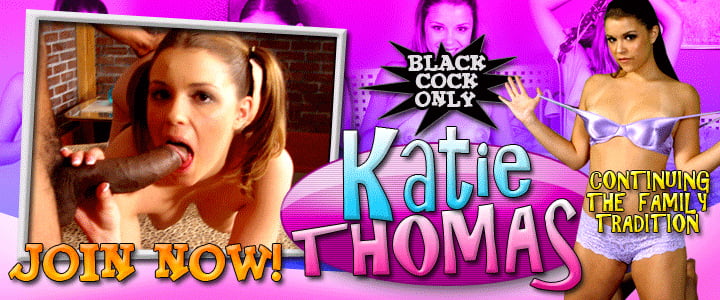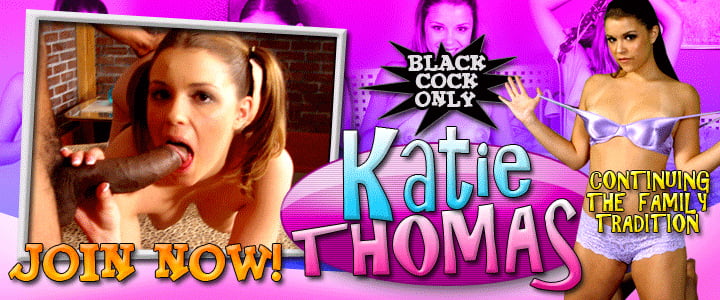 What makes an innocent young girl like Imani do vile and disgusting things? What is it about her that she'd risk jail time ir order to suck down a mighty meat pole? What went wrong in her life that she felt the need to visit this sublime gloryhole and spread her pink lips for a huge throbbing white dick? You can ask yourself all those questions or you can enjoy the free spirited Imani as she transforms herself from good little black girl to white dick lover. Fortunately for us it's not a long drawn out process but rather a short one where we see the gloryhole work its magic. From the titties flopping out to the black love button being rubbed until it gets soaking wet, you get it all here. Imani gets her first white dick and you get to see the genesis of a black girl that's done something she can never take back.
So sweet, so innocent, so young, so tender, and Jordan Love is about to shed the good girl image. A stroll around the neighborhood has brought Jordan Love to this gas station restroom in the part of town where even the cops dare not come. After some time getting a bit more comfortable and wearing her birthday suit Jordan gets a face-to-face meeting with a white dick courtesy of the gloryhole. With sweat racing down her head and doubts running through her mind Jordan Love shows her evil ways as she deep throats white boy's pole. Her nose nearly collides with the wall as her esophagus pays the price. Backing up that beautiful black ass to the wall was inevitable since a simple blowjob wouldn't do. Her uterus gets pounded as her titties sway back and forth as they nearly hit her chin. A tight grip around that white pecker and constant jacking brought the white slime all over Jordan all while wearing the biggest smile.
Carla Chillz is wearing way too much clothing. However, you can't blame her since it's a chilly day and she's about to seek comfort in a warm public restroom. After the floor has been littered with her clothing it was time for some interracial sex mayhem. After spending some time fingering that black fuckhole, Carla gets spooked by an uninvited white dick. Instead of running out in the street naked and screaming Carla decides to make the best of an odd situation. You can hear the wheels in her mind turning as she kneels down next to the porcelain god in order to suck off some cracker dick. Not satisfied with only dicksucking Carla bends over and takes in some major white pipe. She must have been hungry by the way she gobbled all that white goo. She left with a smile on her face and a belly full of jizz.