Latest Updates from Dogfart (Page 120)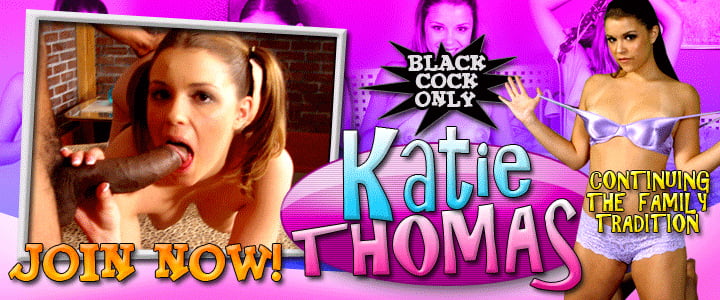 This lower class neighborhood should have told Aiden Aspen that she should wait until getting back to the suburbs in order to relieve herself. When you gotta go you gotta go and that's nearly what Aiden Aspen did. She's been to dirty bathrooms but this one took the cake. The filth was 360 degrees and the hole in the wall caught her interest. However, there was something about the disturbing language on the walls that got Aiden all hot and bothered. It got to the point where she couldn't resist taking off her clothes so that she could rub her love button until it dripped out her lady juices. The toilet beneath her ass was as dirty as the frame of mind she was in ,so taking her first black cock was a no-brainer. Aiden Aspen gave him a brief cock inspection right before shoving the walls black cock down her gullet. Her clear nasal passages made certain that she wouldn't be found unconscious on the floor due to lack of oxygen to the brain. The drenched black cock was given the fortunate task of stretching a pussy that would no longer be a virgin to interracial sex. Aiden's arched back gave his black dick ample access to her womb as she screamed from pure stimulation. Aiden's legs only came back together when she kneeled before the wall and begged for anonymous black jizz.
There's a fetish for public sex and Adrien Olsen is a card carrying member of that club. She's from the East Coast but finds herself in Gloryhole, USA in hopes that this rumored place can deliver the goods. Once inside, Adrien sheds every piece of clothing so she can get to her pussy easier. Her milky white skin glows as her fuck button gets worked over by her freshly manicured hands. She even shakes that delectable derriere an inch from your face before she turns her attention to a gutsy black man who's on the other side of the wall. Only his big black cock tells her that she's about to gulp down a foot of salami and not a flaccid white pecker. His stiff dick takes its toll on her throat as she gasps for air. A much needed break for her esophagus is given when she warps her small palms around his shaft and proceeds to pump him off. The spit coming from her mouth and landing on his pole is all the lube she needs as her white kitty gets absolutely ravaged. Her glasses nearly fall to the filthy floor as Adrien's creamy slit gets repeatedly thrusted upon by the walls black rocket. With her knees buckling Adrien hits the floor to embrace a tidal wave of black seed.
Kelly Surfer grew up with how certain milestones in her life would play out. She'd get her license at sixteen and vote at eighteen. She would never fathom that her first interracial sex encounter would involve words like "gloryhole" or "video arcade". Kelly Surfer walked into the lion's den when she decided to use her free time to watching interracial porn in her city's adult arcade. Once inside she spread eagle and worked on her tight, wet pussy. Her moaning and begging for black cock paid off when a Gozilla-sized one came poking through. Kelly's brief inspection of it gave her the green light to slobber all over it. Kelly's aching loins caught on fire when the tip of his big black cock rubbed against her clit. Getting the rest of his black beef inside her was a challenge since this would be her first time tackling a black anaconda. Kelly's interesting afternoon came to a close after his cock stopped leaking all that delicious goo for her consumption.