Latest Updates from Dogfart (Page 118)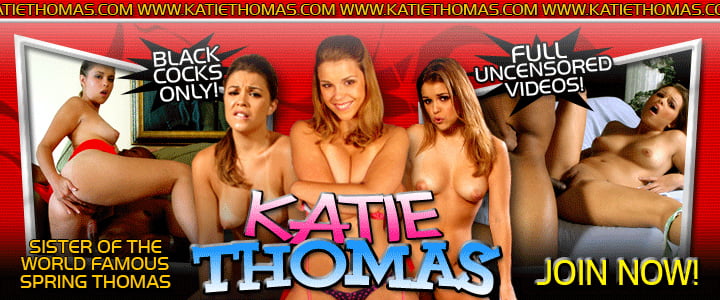 I can't believe the old music dad listens to. It's just a bunch of old farts singing about who knows what?! We were going to spend the afternoon together so I could go shoppping but he lied and needed to buy Eagles tickets. Dad's job doesn't pay him that much so he didn't have enough for the big brawny black ticket scalper. My eyes lit up the moment I saw him and offered up my nectar-filled pussy so dad could see that show. Dad had to sit by as thug dick made its way down my throat and even spent some time slapping my fat titties. Dad was dry heaving as that big black dick made its way past my puffy pussy lips and deep into my birth canal. I was in heaven as being stuffed full of big black dick has always been a favorite thing of mine to do( That and spending daddy's money.)His gigantic nutsack kept slapping against my white ass and I got on my knees to wlecome his tidal wave of black goo. Dad got his tickets and I got my daily dose of thug dick.
Growing up all those years around my dad has made me resent him more and more. It's a wonder mom even spread her legs long enough for him so I could end up in this world. It's gotten to the point where therapy is our last resort before I blow his brains out. Our therapy session started off boring but somehow ended with me draining the biggest black cock I've ever seen. Somewhere in the middle the Dr. prescribed a daily does of black dick as my father protested this unorthodox procedure. Daddy was desperate enough to keep me in his life so he agreed (under prrotest) to sit and watch me do what I do best: tease and please while on my knees. After I sucked his cock until it nearly blew up in my face I had him stick it deep inside my fuckhole from behind, on top and from the side. It wouldn't be a successful session until my taste buds welcomed the goo trapped inside Byron's fat nutsack.
It's no wonder that mom has had trouble with dad ever since I can remember. If he's not fucking one thing up he's ruining another. He took me to me his bookie and I came to find out he gambled away my college money. This sexy black loan shark intimidated my old man as I was undressing him with my eyes. e had this look in his eyes as if he was about to tear my dad apart limb from limb but we worked out a deal. It had been too long since my loins took in a black dick and it would be a great chance to teach my father that fucking with my money was a bad idea. We got a bit more comfortable while daddy's head was spinning. Speaking of head, I had to engulf Jack's meaty black snake past my tonsils and into my tiny belly while pappa tried not to toss his cookies. I never ever thought I'd have sex in front of my dad but I lost all my inhibitions once my pink pussy lips spread wide enough so I wouldn't be split in half. Our afternoon romp wouldn't be complete until I had sticky black cum to play with on my face and in my hands.