Latest Updates from Dogfart (Page 108)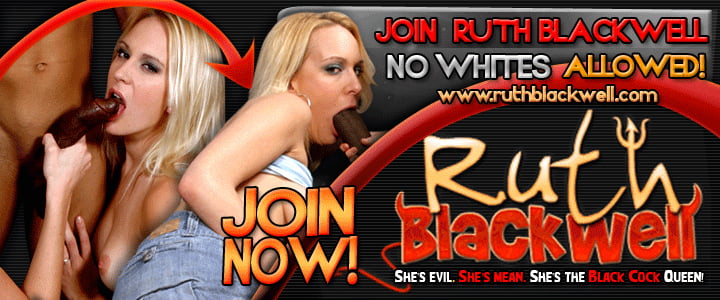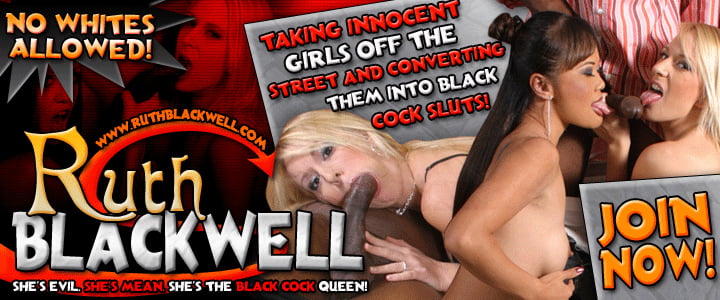 Cherry Torn, a punk rocker/super whore, must have mistaken this adult arcade for an independent record store. The last thing on her mind is screwing around with the chance of getting caught. Cherry Torn's long, blonde hair nearly reaches her perky tits, which, as of late, have yet to be groped in a manner fitting this young slut. Cherry's pupils take in moving pictures of interracial porn and it signals her to shove a few fingers in her tight fuckbox. Things take an interesting turn when 2 huge cocks, one black and one white, slide through the glory hole and are at Cherry's mercy. With little hesitation, Cherry drops to her knees and sucks on both peckers until they seem stricken with rigor mortis. The newest addition to the gloryhole roster uses her blow job skills to her advantage before sliding her body down on both huge cocks. Cherry's multitasking is as clear as day when her pussy milks one cock as her free hand pumps off another. The two strangers behind the wall don't hold back a drop of their jizz as Cherry Torn nearly suffers whiplash from a wave of creamy goodness.
Missy Maze had a date with some girlfriends to tease the boys at the mall. Last night is when things changed; Missy did an online search for "interracial sex" and found this glory hole that would soon occupy her free Saturday. The detailed descriptions of white girls getting their first taste of black cock was too good to pass up. Missy Maze got ready and took her parent's car to this adult arcade where the smell of sex was overpowering. Missy looked over the vast titles of interracial porn and sat down to rub one out to some black cock slamming against white vaginal holes. Missy was about to leave when the rumor turned out to be true: This is where white girls suck and ride the biggest black cocks. Missy slurped on that beef stick until she nearly vomited that morning's oatmeal and orange juice. Next, Missy slid down that black fire pole until her ass cheeks came in contact with the wall itself. Missy's internal organs nearly ruptured from the length of the black cock; let alone the massive girth. As time on her rental booth came winding down, Missy emptied the contents of that black hose all over her face. The latest victim of the glory hole better get home and clean up before her parents see the filth on her pretty face.
Lou Charmelle's idea of a good time is different than most. After all, she's from France where sexual promiscuity isn't frowned down upon. Lou has learned that a local adult arcade is home to the best in interracial porn. The television in her private booth is showing a white girl getting slammed by multiple black cocks and Lou is fingering herself as she watches the mayhem. The holes in the wall come into play when two cocks, one black and one white, join her party and she's soon sucking and tugging on both. Lou goes back and forth on both fuck poles until she decides to "out whore" the black cock slut in the glory hole's television. Lou slides down on both huge cocks as hands feel her up as she grins from ear to ear. The only thing left was for Lou Charmelle to milk both cocks until her face resembled a glazed croissant. Lou Charmelle's first black cock came with a side of white meat. She left the glory hole a very happy, and drenched whore.