Latest Updates from Dogfart (Page 106)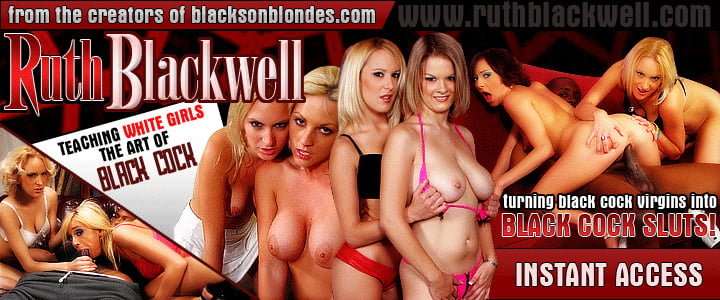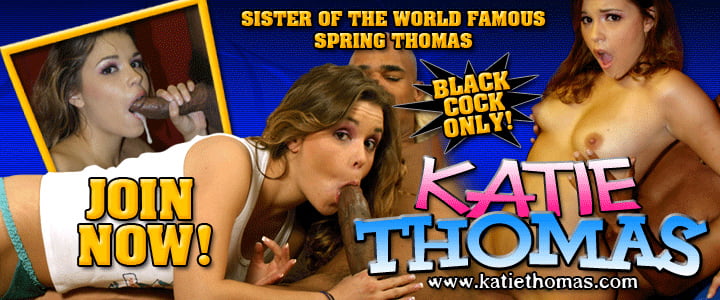 In all my years picking up black guys I've learned that the best spot is the liquor store. I was watching Rico Strong inside the store and imagined what it would be like to slide down his big,black pole. Once outside I laid on some heavy duty flirting until he had no choice but to follow me back home. I could see in his eyes that he was weary about me but that soon disappeared once I was on my knees and choking on his gigantic black cock. I was in heaven as I slowly became dehydrated since all my saliva ended up on Rico's huge trouser snake. We took things to a new level of sickness when he put each inch inside my gaping pussy until I nearly passed out. The sounds of his cock slamming against my white pussy bounced off all the walls and I was getting wetter by the second. I was starting to sweat profusely as Rico took liberties with my tight hole and my pussy was getting beat into submission. Each pump of his black cock made me glad to be a whore for interracial sex. Rico pulverized me until I couldn't take it anymore and was more than happy to accept his cannon blast of black gravy.
Sigmund Freud couldn't have diagnosed Kymora Lee any better than a prescrition of multiple white cocks. Kymora's on her psychiatrist's couch and going into detail regarding the cheating ways of all her previous black boyfriends. The good doctor prescribes a radical form of medicine and that can only mean another Cumbang is about to commence. Kymora gets on clothing which is normally reserved for walkers of the night, and teases nearly a dozen white boys before starting the road to mental health recovery. Each white boy gets some teasing and the chance to feel up the massive mounds on her chest. The foreplay ends and the x-rated fun truly beings. Kymora Lee squats down and is given an assembly line of white cocks for her consumption. Kymora sucks and chokes on each Confederate cock while her hands jack off each piece of white meat. Kymora's mouth works each white shaft and no cock is left unsucked. Kymora's depression can only truly fade away if each redneck treats her black pussy to a few minutes of his white cock. Kymora, with her ass in the air, gets a train pulled on her black ass while her throat gets clogged up by any given white cock. The loads and loads of liquid prozac start bombarding her face as her smile gets wider and wider. Kymora Lee gets showered in so much white cum she resembles a bundt cake. Modern Medicine has nothing on interracial sex and its effect. Kymora Lee can testify to that.
It appears as if divine intervention has just come crashing into Leilani Leeane's crumbling world. Leilani's lesbian lover has cheated on her with a piece of white fish and Leilani Leeanne can't comprehend the insult. Eric Swiss is trying to console Leilani but her head isn't in the right place. It looks as if the only way our of her emotional dilemma is to get her head in the right place.....with nearly a dozen cocks surrounding her. Leilani has never contemplated going strictly dickly but drastic times call for drastic measures. The confederate coalition has offered her about nine feet of white cock which makes for an interracial suck-a-thon. Leilani's initial hesitation fades away like her face in some other whore's muff. Leilani sucks and chokes on any and all available rednecks in the area and her days of going meatless are over. The risk of lockjaw increases with each passing minute that a white cock is taking up residency in her mouth. The icing on the cake comes when billions of redneck children get splashed on Leilani's ebony face. This blowbang turns out to be cheaper and quicker than any shrink's couch. The downside? Leilani's girlfriend is gonna smell the stench of a trailer park the next time she tries to kiss her.