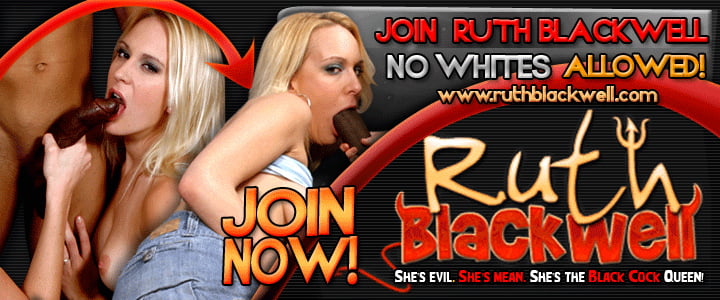 Released : February 3rd, 2020
Tags : 1 on 1, Anal, ATM, Brunette, Creampie, Ebony, Hairy, Sex Toys, Tattoos
Kira and her lab partner are going over some info for a project. Kira steps out for a moment and she returns to see her awkward lab partner watching porn on his phone. She's had a crush on him for awhile but never made a move because he was married and also because he was a little timid in her opinion. She didn't want to corrupt him with her wild ways. After catching him watching porn, she conducted a perfect game of cat and mouse. Kira dangled her little mouse as he struggled to find the right response to her very hard questions about race and women and what he thought was appropriate in this age. She wanted to toy with him a bit and get in his head before she told him she wanted him deep in her ass. It worked. She let him know that black women are individuals and that she would show him exactly how she liked to be fucked. To Kira's surprise, all of James' porn watching had taught him some great fucking skills. He knew exactly how to use his dick to make her scream and she taught him a few things too that left him eating out of the palm of her hand. Looks like they were good partners for each other after all. With lots of gaping and toy play, Kira uses a huge glass acorn toy that stretches her ass bigger than ever before!!!