Latest Updates from 'Interracial Blowbang' at Dogfart (Page 5)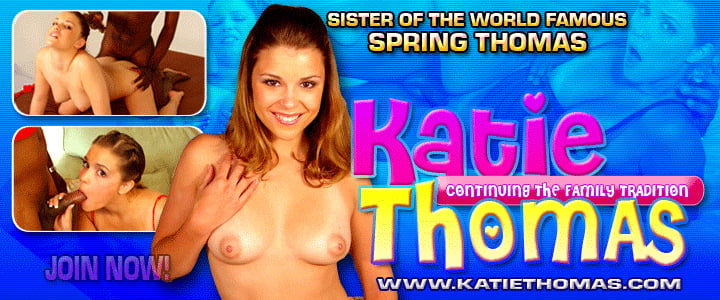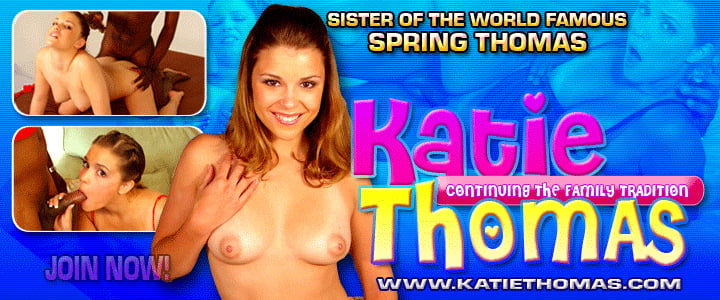 In college I read up on the history of the oppression the black man has faced. I wrote a paper on how I'd level the playing field. However, I didn't write about how I'd wear barely a stitch of clothing or how I'd have my firm ass covered by dental floss. As I paraded myself around the mean streets of L.A I was imagining all the dirty things I could do with some black meat in my stable. I knew my body would never be the same since my tight little pussy has only been used for tiny white dicks. It would be like using a jackhammer to open up a walnut but I was looking forward to the mayhem I knew I had coming. I took a little time getting acquainted with those strong, sexy black guys. I wanted to get in their heads as I was about to rock their oppressed world. It's a good thing I have strong legs because I was able to keep a squating balance as my face was constantly housing big black dicks. My face was slapped with black cock and no set of firm black balls were off limits. The juices flowing from my pussy told me that I had to take in over 3 yards of black dick until I couldn't take it anymore. I like to think I'm the best at draining black dick but you tell me.
Payback is a bitch and so am I. My parents never allowed me to have black friends. A black boyfriend for me? Never in a million years as far as Mr. and Mrs. Angel were concerned. They would disown me if they knew I was about to get tons of black dick jammed in my face. I wanted to suck them off so well that they'd be screaming my name. Worshipping those black poles was the only thing on my mind as no mercy or restraint was shown on my mouth. I got myself ready by checking out blacksonblondes.com in order to see how the black man loves being treated and I think I passed the test. After all, the puddles of black goo on my face didn't get there by themselves. I had to suck and suck as if my life depended on getting that creamy goodness. I like to think that my little suck session for these black studs eased their pain just a bit.
I know that tonight is the night I get invaded by several black dicks all at once! I'm going to drain all their cocks until their eyes roll in the back of their heads. I just recently found out that my great-great-grandfather owned slaves and that's just wrong. I know I can't change the past but my mouth and titties are about to make this evening's festivities one to remember. I can't wait to have 8 black dicks stuff my face, bounce off my face, and launch jizz bombs at my face after I take them down my esophagus. No black dick was ignored seeing as how milky goodness fell on me from every possible angle. I've never had my makeup get this shattered but that's what happens when a bunch of black guys unload on pretty white faces.