Latest Updates from 'Cum Bang' at Dogfart (Page 2)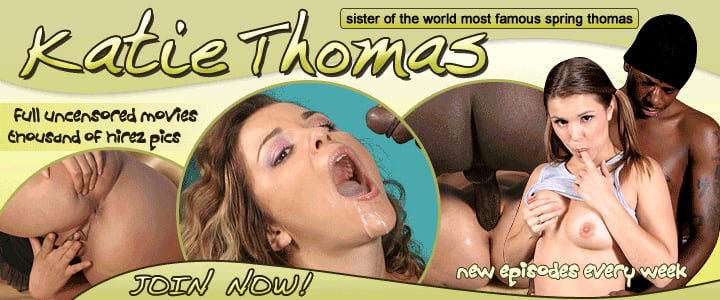 Apparently there's a group of ex-cons, thugs, um....basically black guys who love to fuck with white women because my ancestors had their ancestors in chains. This will not stand! The Cumbangers and I were in the middle of our meeting where we discuss who was better: Lynard Skynard or CCR when Taylor Starr came in and offered herself up like a sacrificial lamb. Well, we were as happy as a black guy on welfare check day so my brothers and I took turns face fucking her black mouth. We could have finished there but her soaking wet snatch was like the dinner bell ringing for us so we made sure her uterus was going to be stretched out. Take a good look at the loads we dropped on her. She is now a white cock slut and that couldn't make us happier.
The Cumbanger's and I have been waiting patiently for the inevitable fuck ups of the black man and his dealings with his black girlfriend. Two of our memebers, Dick and Rod, were out on the prowl when they came across Melody Nakai and saw for themselves the heartache the black man continues to dish out on his women. Revenge is still a dish best served cold and she was told of our secret society which excludes black men (much like the country clubs we belong to). We lined up and she worked our white cocks like the good little black clut we knew we had in our presence. Our great-great grandfathers from Dixie would be so proud if they saw this black beauty working our poles in the manner in which she did. We unloaded on her face as if she was Fort Sumter and she went back home to her cheating boyfriend with over a gallon of peckerwood DNA on her face.
One of our brothers in arms, Arnold, found this black fucktoy near death. It appears she tried ending her own life and I would too if the cops constantly pulled me over for no reason other than the color of my skin. Thankfully, I'm white and so are my co-conspirators, the Cumbangers. Emy Reyes told us that her black boyfriend dipped his black meatstick into a white whore and that was enough for her to lose it. She could end her life OR she could get some revenge via our secret society of white peckerwoods. She lined us all up as if we were in a police line up but that's impossible since none of us are black,hahaha. Anyways, she swallowed over 8 feet of cracker cock and when it was all said and done she had a face covered in white DNA.