Latest Updates from 'Candy Monroe' at Dogfart (Page 3)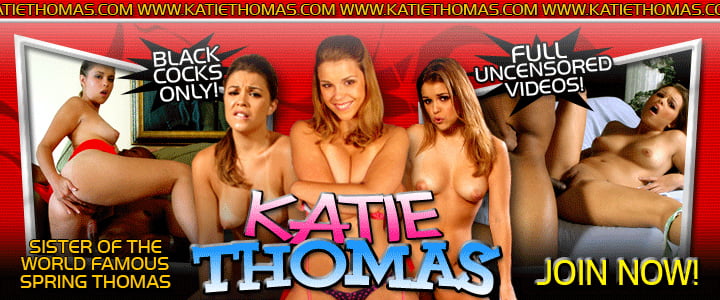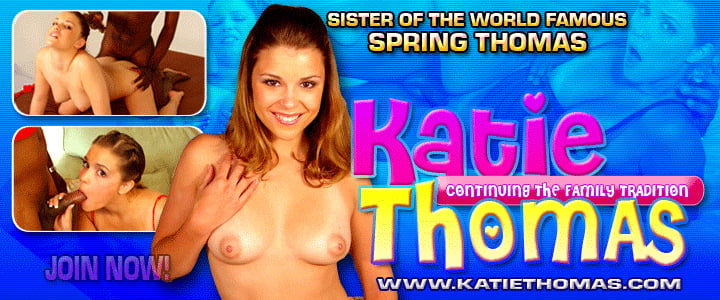 One of my cuckold bitches just got back from Thailand getting the penis enlargement operation that I demanded he get for me. I told him he could fuck me once he had a bigger dick. Guess what? I lied! Heehee! I *do* let the sissy cuckold boy touch, and God Forbid I let him eat my pussy! A white boy eating my pussy BEFORE it is covered with a black mans cum?? Yes you heard that right! This is a rare sight indeed, so cuck boys out there enjoy it while it lasts! My sissy cuckold pays for this pleasure though, wait until you guys see the end of this scene! I lure my sweet cuckboy in closer to Ice Cold's 12 inch black cock by telling him I want him to get a close look at how a real man fucks. Once my cuckold's face is close enough, Ice Cold quickly pulls his huge cock out of my pussy and shoots his load all over the cuckold's face! Oooops! HaHaHaHa!
Mexican boys people lack the mental filter when speaking to me. This scrawny bartender came out and said he wanted to fuck me. He had the nerve to offer up something he didn't have: big black cock. His watered-down drink was as bad as the horrible rap he spat at me. I informed him that only big black cock would be enough for me and that a puny piece of shit like him wouldn't be able to cut it. I almost threw my drink at him when Jon Jon came in and we both made fun of the rat-faced bartender. We decided to show him how a white girl loves getting fucked by big black dick. He was within inches of Jon Jon's black snake giving me a workout. We got him naked to see what he was working with,(nothing at all) and had him wear a gas mask for good measure. Since he's mexican his cleaning skills were flawless as I had him clean up after Jon Jon.
Today I end my relationship with my man. His loser ways have started to affect me. To get back in my good graces I have him bark like a dog,cluck like a chicken, and whatever else I damn well please. It's a good thing I had my black stud, Dick James, to come fill the gap that my bitch can't fill. Dick's big black cock was well lubed by my pussy juices as he slid all his inches deep inside me. I had bitchboy clean the gooey mess Dick James left since that's really the only thing he's good for.