Latest Updates from 'Blacks On Cougars' at Dogfart (Page 2)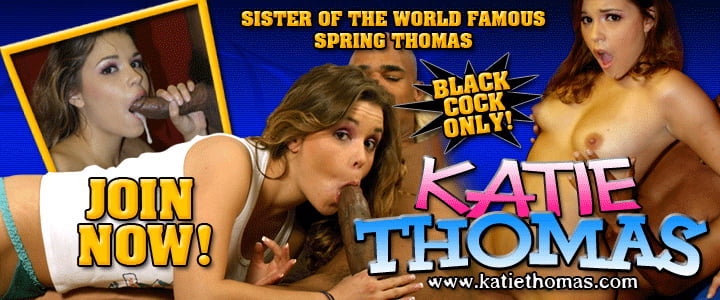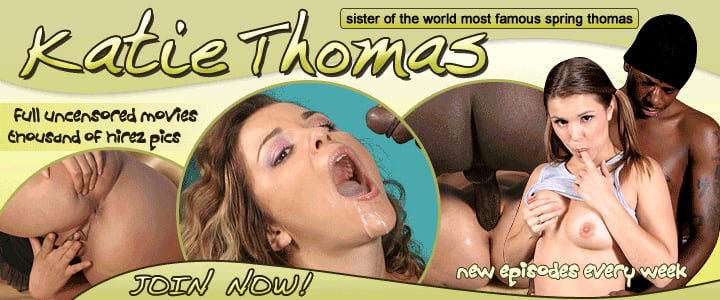 Shayla Laveaux's is the top realtor in the business. Shayla's showing a spot to Jovan Jordan and he's about to discover why the busty cougar is able to close so many deals: That mouth and pussy go the extra mile. Shayla's business dealings may be unorthodox BUT she's getting the job done by laying on some heavy duty flirting. And the flirting doesn't end with some harmless eye-contact.No. Shayla's gonna get her commission even it it means sucking on her potential buyer's big black cock. Jovan's credit score matters not as Shayla's mouth gives warm housing to the mighty monstrosity he carries around. The realtor abuses her power even further when she turns a blowjob into a full on fuck session! That mature booty gets felt up right before her pussy executes a death grip around Jovan's massive black dick. The beautiful cougar fucks her client in such a way that she doesn't care that his renting this spot might scare away the white neighbors. The only thing on Shayla's mind is draining Jovan's balls as fast as his bank account will drain into hers.
Charlie is frustrated. No one in Hungary speaks a word of English, and he can't get in to his own apartment building. Lara sees him from outside, lets him in, and they strike up a conversation. Since the elevator is out, they climb 6 floors to Lara's apartment. By the end of the long climb, they know each other. Lara wants to get fucked by BBC, "something you don't see much of here." Charlie is a bit concerned, as Lara's married and hubby's due home soon. You know what happens next. After rubbing Lara's sore feet after that long walk, it's on. And when it's over, they hear a door open and hubby say, "Honey! I'm home!"
Dee Siren has been getting tons of complaints about her tenants. It seems as if Charlie Mac, Moe The Monster and Rico Strong haven't exactly been "model" tenants, and Dee Siren's about to lay down the law. However, it's a complete shock when Dee discovers that the place is still in one piece AND that there's no noise coming from there. What does Dee Siren notice the most? Well, that would have to be that she's the only woman there (white,too) and that her attention is now turned on being an unprofessional black cock slut/cougar. Dee Siren's business matters take a back seat to the soaking wet pussy that's dripping from her skirt. That ass? You can bet its on the radar of every thug in the room. Those tits? Them titties get played with as the power-hungry cougar sucks down each huge black cock. Moe,Rico and Charlie take turns slamming into that seasoned pussy and that big booty. Dee Siren's abuse of power shines through when she becomes air tight with all those big black cocks renting out her holes. The last order of business is for Dee Siren to collect this months rent,in the form of several loads of black gravy.