Latest updates featuring Tristan Kingsley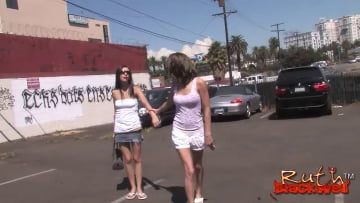 21st February
- Tristan and I are in a bad part of town. There's some graffiti on the wall so that means big black cock is nearby. We quickly made our way to the stud
io of Hooks in hopes that he's paint us with his big black paintbrush. Tristan was initially hesitant but she quickly became fascinated once she saw was Hooks was packing. Tristan and I both took turns slobbering all over his knob and then he bent us over and went back and forth from her hole to mine. Hooks is a true artist seeing as how he painted her face with his fat wad. My pathetic white boyfriend thinks I was spending the day in art class. Well, I actually kind of was.
...Read More
>> CLICK HERE TO DOWNLOAD <<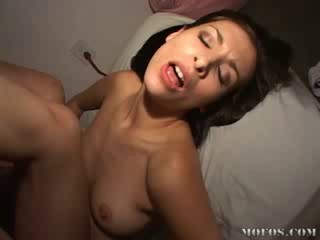 17th November
- Party over here!!Party over there!!Girls fucking girls over here, and guy banging girls over there!!It was just total action in this house!!The sex wa
s off the chain...shit the party was off the chain!
...Read More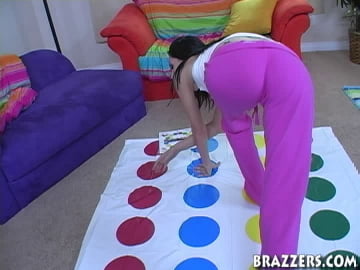 20th February
- While playing Twister, Tristan's face got close to Jay's crotch and she saw his huge cock through his pants. She had no idea he had such a big cock an
d she was very curious to see if it would fit in her tight pussy. Jay not only was able to fit it all inside, but he also gave her the biggest facial ever!
...Read More