Latest updates featuring Taylor Starr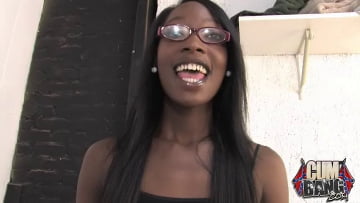 2nd June
- Apparently there's a group of ex-cons, thugs, um....basically black guys who love to fuck with white women because my ancestors had their ancestors in
chains. This will not stand! The Cumbangers and I were in the middle of our meeting where we discuss who was better: Lynard Skynard or CCR when Taylor Starr came in and offered herself up like a sacrificial lamb. Well, we were as happy as a black guy on welfare check day so my brothers and I took turns face fucking her black mouth. We could have finished there but her soaking wet snatch was like the dinner bell ringing for us so we made sure her uterus was going to be stretched out. Take a good look at the loads we dropped on her. She is now a white cock slut and that couldn't make us happier.
...Read More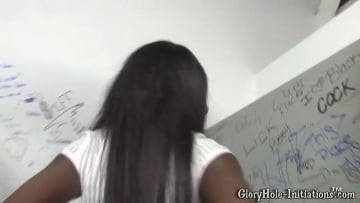 14th April
- Taylor Starr spends her days attending college classes. Sumply put she's the last type of girl you'd find in the disgusting gloryhole but when you got
ta go you gotta go. Taylor Starr is about to get a crash course in gloryhole ethics: You suck and fuck that white dick that pops through. Taylor Starr drops the "good girl" act and gets down with her bad self by giving the white stranger the best afternoon he's ever going to have. She uses all the saliva her pretty little mouth can gather up and coats his cock with a shiny coat of her spit. She has some time before her next class so she opens up her pussy and slides in some cracker cock for a few minutes before campus security breaks up the party.
...Read More