Latest updates featuring Lisa Marie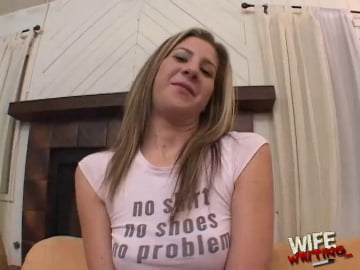 7th January
- Lisa Marie We got one SWEET piece of ass for the latest wifewriting installment...super hottie, Lisa Marie! Lisa is smoking a cigarette while explaini
ng her devotion to black dicks, and tells us the tale of her first interracial blowjob. She gets naked and gets her Sharpie tatoos proclaiming her black penile preferences, then gets to work sucking. After she gets her fill of dicksucking, she assumes the position and gets her oral lubejob with some ghetto sauce, which she makes a meal of!
...Read More
>> CLICK HERE TO DOWNLOAD <<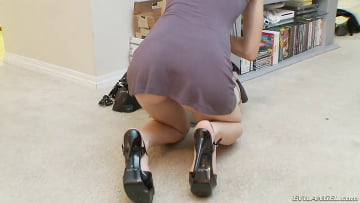 1st February
- Lisa Marie was one of my absolute favorites when I first started shooting Panty Pops in L.A. in around 2004, and I was surprised (and thrilled!) to fi
nd her back around recently. I immediately knew I had to get a rebooted Pop with her filmed before she vanished again. She had the same infinitely long legs and perfectly round ass that I remembered.
...Read More