Latest updates featuring Kylie Worthy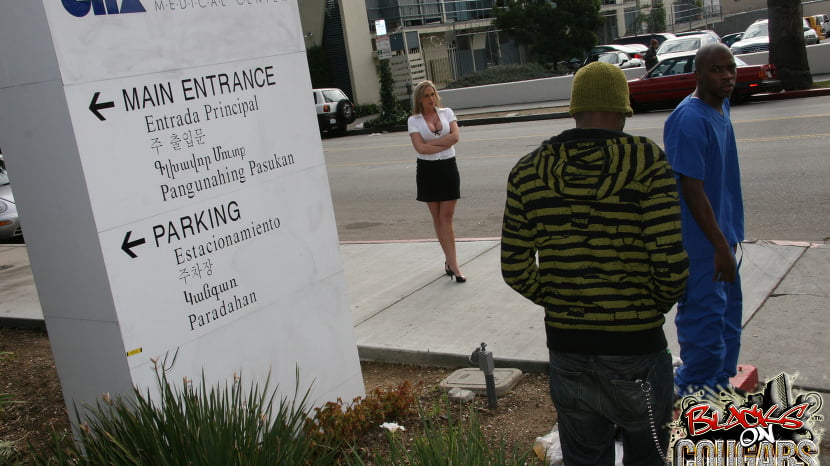 I'm so shy and embarrassed to be walking outside looking like a little Cougar slut. I mean, the younger girls do it and they seem to attract black cocks 24/7 so it's gotta work for a cougar like me, right? I prowled near the hospital and encountered two young black men once of whom was still wearing his scrubs. With my huge tits busting out of its bra I knew it wouldn't take me long to get them back home and make their day one to remember. I got them nice and ready by having them feel up my tits which always get the young guys going! Once I knew I had hard black dick ready I swallowed them both until my neck nearly snapped back. I couldn't believe they were treating me this way and I was loving every second.....and inch of it. I was getting drenched from sweating so much but it was an interracial sex workout that I was in dire need of and my pussy also felt the affects.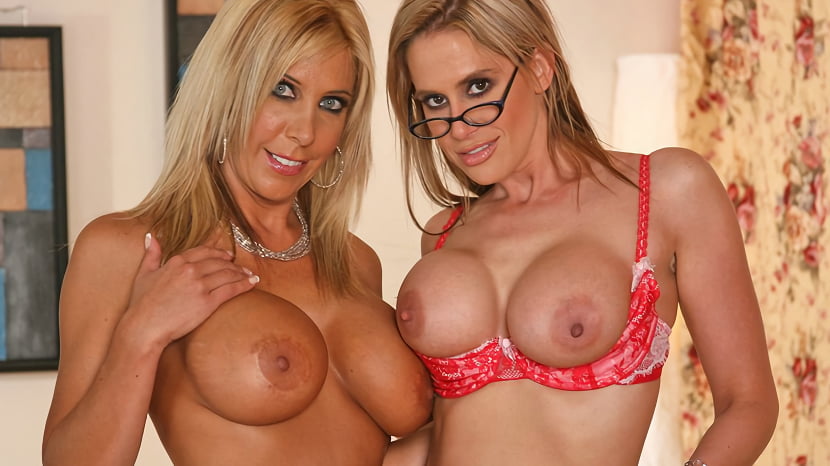 Both Kylie & Misty are sick of their husbands small dicks. Kylie especially since her divorce with her husband. Misty is just sick of her nerdy small dicked husband. Kylie always has great ideas , so she reminded Misty about that guy they met at spring break one year. Johnny Sins, once he got there Misty's husband didn't know what was going on, Johnny did though, he was there for one thing and one thing only ...to give these milfs some serious deep dicking.