Latest updates featuring India Summer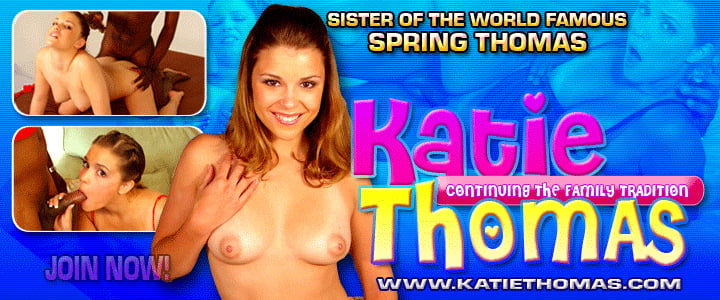 Today I have India Summer here. She's a fucking dirty slut. Today we're gonna break her in to some black cock. Gonna break that bitch in & treat her like the dirty little slut she is. I must admit, for never having had a black cock before, she sure knew how to work it. She took Ace's load like a champ, however she lost some of his load on her chin, so I took a spoon & fed it to her to make sure she swallowed every drop of jizz.
My husband knows to treat me well ensures I stay with him despite his obvious short comings. Fucking his needle dick is like throwing a hotdog down a hallway. Basically, it's a waste of my time that I could be using to prowl for thick, black dicks!. Hubby and I are cruising the net looking for some black studs to come over and have their way with me as he watches. I normally can't stand the sight of him but it's a bone I'm tossing him. I also allowed him to touch his miniscule white cock as I was ravaged by black cocks that I never knew got to those insane sizes. I wrapped my mouth around all of these dicks presented to me as my fuckhole finally got a workout that had been lacking since the day I said "I do." He cleaned up the bombardment of black jizz that was left on me and what little respect I had for him shrunk smaller than the size of his dick. Once my black bulls were gone I gave pity on my hubby and jacked his cock until he blew a load all over himself. Never say that India Summer never had a heart.
I've been a registered nurse for years and I've never thought of fucking a patient...until today! I can't say who my patient was because of doctor/patient confidentiality but he was young and black and his thermometer was one I've never seen before, wow! I took matters into my own hands(and mouth) by wrapping my white lips around his black cock which seemed to make his stomach troubles lessen. I knew the quickest remedy would be a prescription of white Cougar pussy and his big black balls kept slapping my ass while my shaved pussy paid the price. I couldn't get his cumshot fast enough since the waiting room was filling up with patients so I had him shoot several streams of white creamy cum all over my belly and natural tits. I could lose my job for this but I can always make house calls when I need my daily dose of interracial sex!