Latest updates featuring Elle Voneva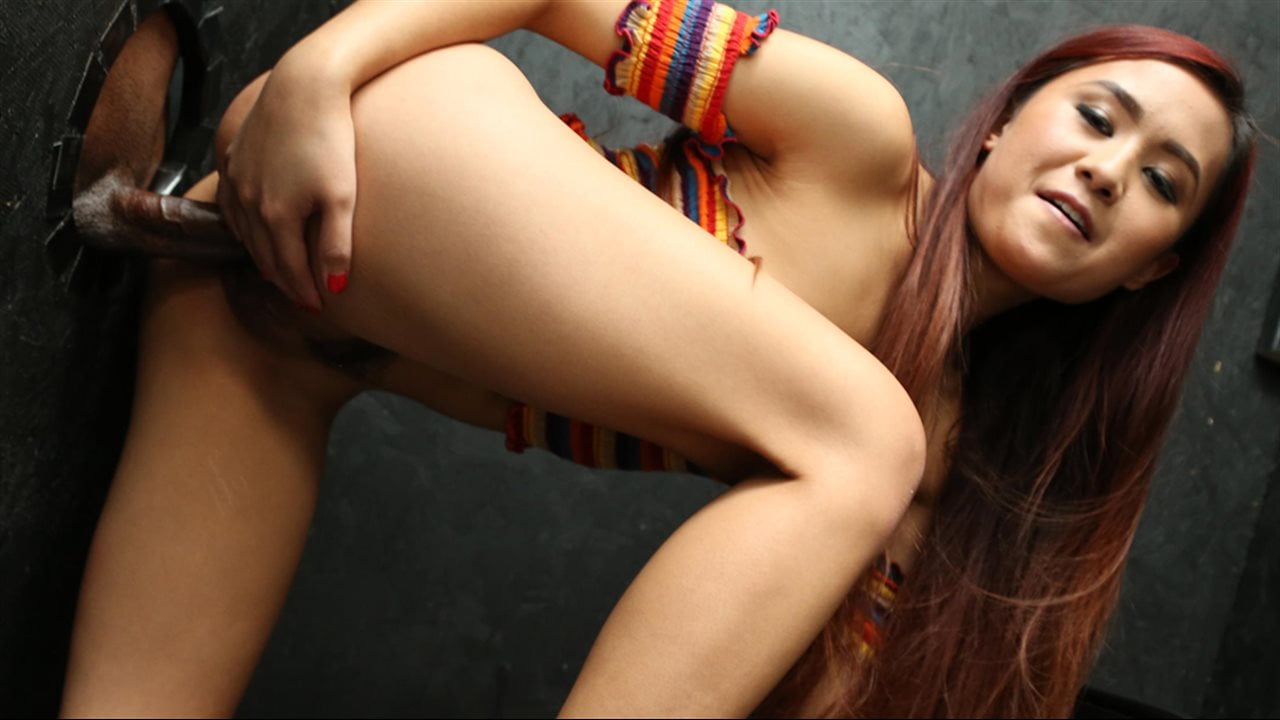 Sometimes, it starts as a simple trip to grab a video at the store. Believe it or not, some people still love the DVD format, and Elle Voneva is one of those people. And believe it or not, there's still a mom-and-pop video store in Elle's neighborhood, too! The store is set up so the front is full of Hollywood blockbusters, and the back of the store? Well...it's a 'sleazy' part of the store where the dirty movies are available to buy. You can preview the movies before you buy them, too, which is exactly where Elle eventually ends up! Once in the preview booth, things happen: Elle gets turned on by the movie and decides to quietly rub one out. Then, the guy in an adjacent booth pushes his dick through one of the holes in the wall, so Elle decides to suck on it. Why not fuck him, too? Then she gives him another 'blowie' until he shoots a load all over the place! Most of it got all over Elle's face, but it flew all over the preview booth, too!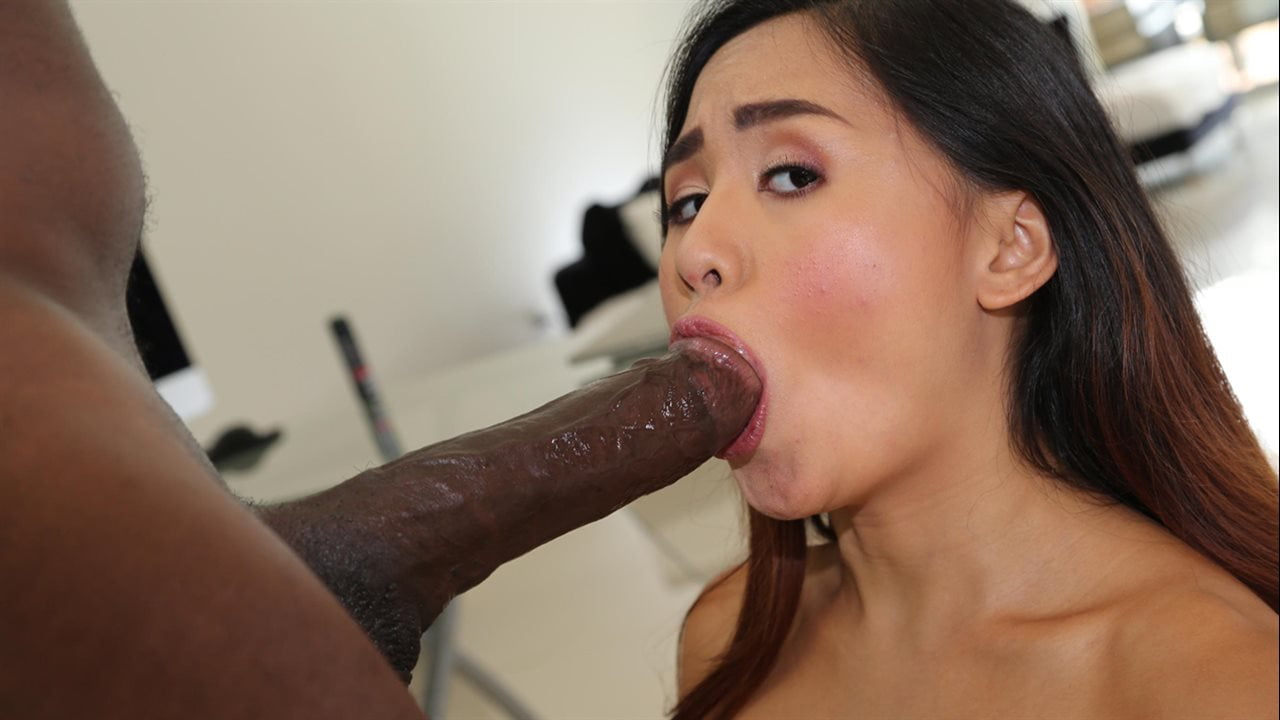 Mandingo has a lot of fans -- both male and female. When he runs into one of the dudes who enjoys his work, it's usually a high five combined with something along the lines of, 'hell yea Mandingo! Keep up the great work!' When it's a woman? Well...do we really have to go there? They all want a piece of his 13' meat...a 'notch on the belt', so to speak. When Elle Voneva ran into 'Dingo' at a bar, she couldn't help herself. She's been masturbating to Mandingo's scenes -- especially the ones at The Dogfart Network -- forever, and now she can't believe her eyes! He's standing right in front of her! In the flesh! At one of her hangouts! And sure enough, after the bar closed, she's up in his bedroom, doing the best she can to fit it all in her tight, tight pussy. In the morning? Well...she's out of bed before Dingo, and down at his computer, jerking off again. What a perv! That's when Dingo catches her, and sure enough! Round 2!! This time Dingo play a game he loves to p lay with all the sluts he picks up -- he makes them beg for more dick! Right in the middle of sucking, he'll just walk away to grab a drink...or just watch as they beg for more. Elle does the same thing, begging and begging and getting banged out until Dingo's jizz rains all over her petite, Asian body!