Latest updates featuring Brooklyn Carter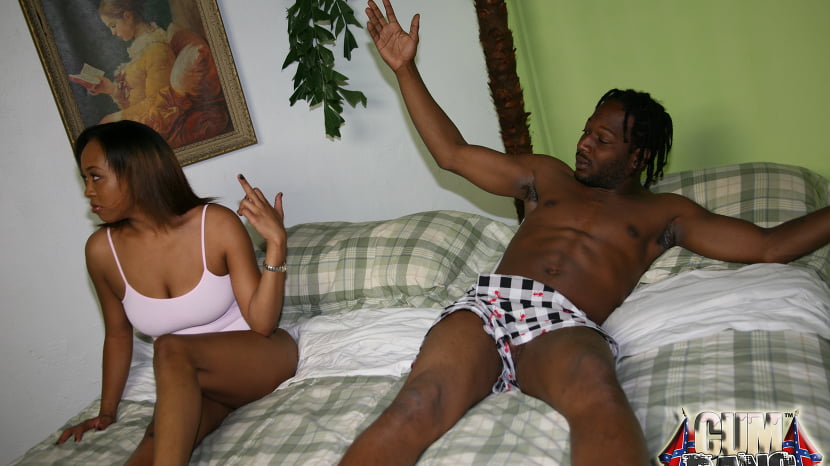 Brooklyn Carter's world came crashing down when her boyfriend called out a white girl's name in bed. Black guys can remember when the Oakland Raiders play but never remember to stay the fuck out of white women. Brooklyn didn't get mad but she got even by calling up almost a dozen of the whitest crackers available. She had us in a line that resembled a police line-up and she wasted no time in taking white dick upon white dick in her mouth. This black vacuum was in heaven as she was served up a buffet of white boy dick. Her mouth wasn't the only hole to get violated as my boys and I turned her black pussy beet red from an onslaught of cracker cock. Take a good look at her face once we were done with it and tell me it isn't a beautiful thing.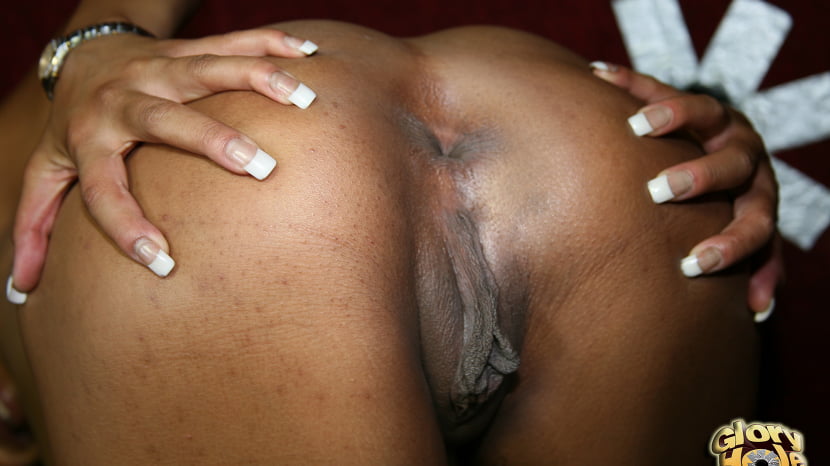 She's barely old enough to be dancing at this sleazy club yet Brooklyn Carter isn't too keen on making minimum wage. After all, her tits are perfect. You can bounce a quarter off her ass. Her mouth was made for sucking cock and today she's giving you a show of a lifetime. This black beauty is earning money to go to school by shedding her clothes for the green. What she doesn't know is there's a perverted customer who's about to risk jail time in order to expose himself thanks to the anonymity of the gloryhole. Before you know it she's arching her back with her ass popped out for easier access to swallowing her first white cock. The thought of getting caught obviously never enters her mind as she opens up her pink fuckhole in order for her uterus to get pounded. Brooklyn is a young fucktoy but she milks whitey's cock like a cock-hungry seasoned pro.