Latest updates featuring Alana Cruise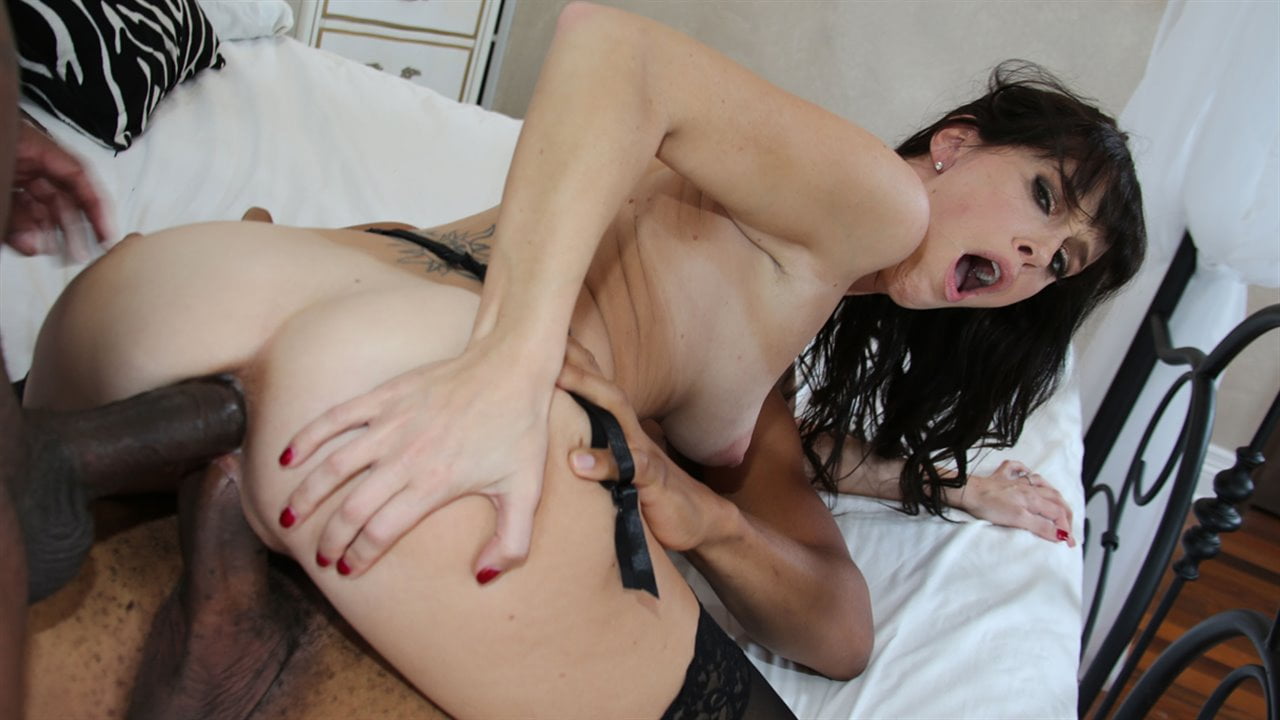 Alana Cruise has a controversial relationship with her step-son, Codey. If you've been to Cuckold Session's sister site, Watching My Mom Go Black, you already know all about Alana and Codey. Today things just get more..."controversial". Codey's on a hunt for BBC to satisfy Alana after a long day at work. Codey is striking out. No luck. This disappoints Alana, so she ups the ante: "find me two black bulls, and I'll suck your dick! I'll be upstairs in my room, putting on some sexy lingerie!" Codey can't believe his ears! What incentive! He's speed dialing every black guy he's ever known!! He strikes gold, too! Soon, we have step-mom sucking step-son before two hung bulls come to fuck all Alana's holes! After it's all said and done, Alana's got jizz all over her face -- from Bull 1, Bull 2...and, as a reward for work well done, her step-son's!!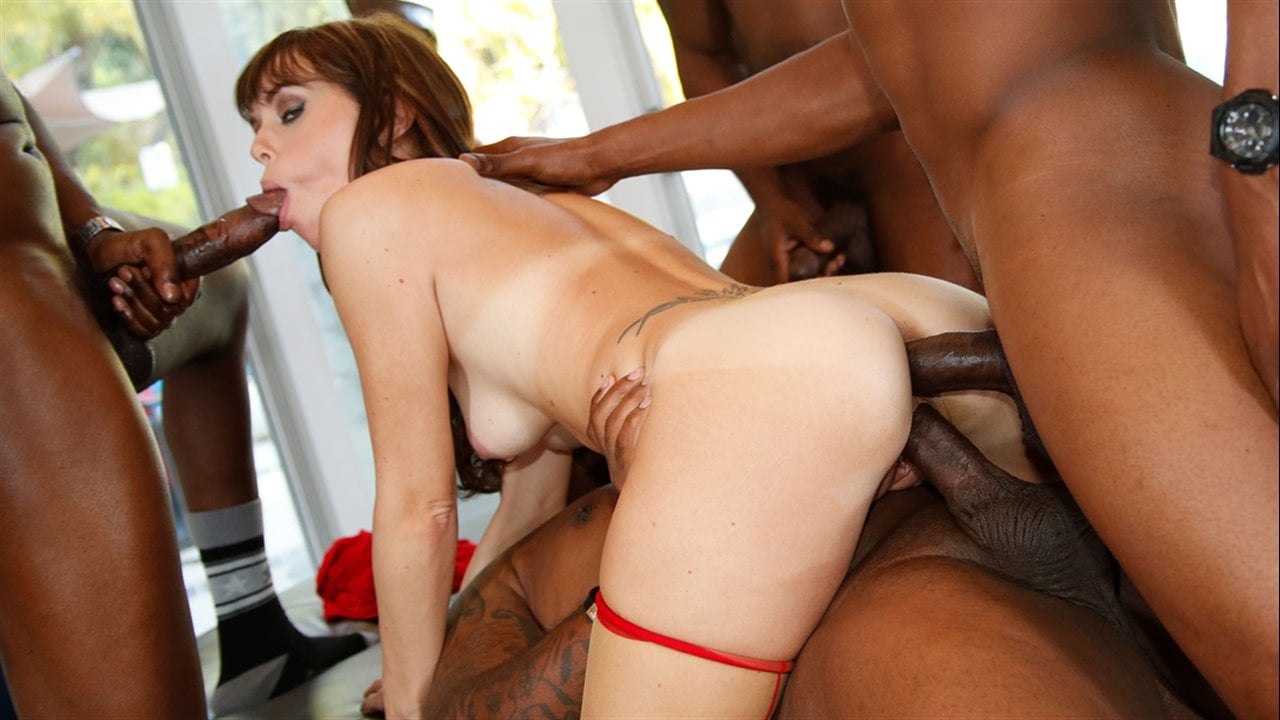 Alana Cruise is about to celebrate her birthday with a bang (pardon the pun), and she has no idea how big the bang is gonna be! Her pervy step-son, Cody, knows what kind of a cheatin', black cock slut his dad married! They even have a pact: Cody keeps his mouth shut about all the cheating, and Alana makes sure to funnel some of Daddy's money Cody's way...for things like car insurance and weekend carousing. Both Alana and Cody are a little disappointed with Daddy today, as he's out of town (again) on a business trip. And on Alana's birthday! Cody actually sees it as an opportunity, so he put an ad out on the internet (slut MILF seeks gang bang with black guys) and the rest, they say, is history! Cody couldn't believe all the responses, and he invited four to come sing happy birthday and enjoy some of Alana's "cake". All three holes are open, fellahs! Let's make her airtight!