Latest Updates from Dogfart (Page 99)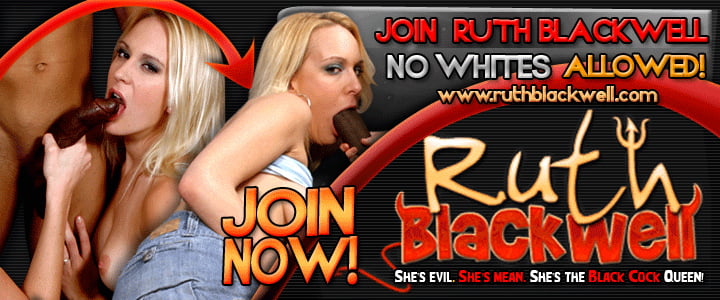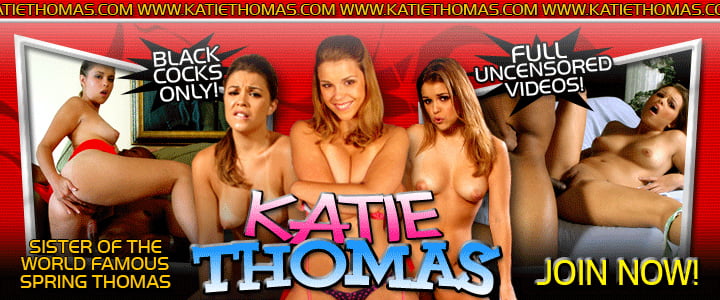 Remy LaCroix is about to have a story that her grand children won't ever believe. Remy's ventured to the wrong side of town and, after it's all said and done, her white pussy will be the victim of a black cock assault. There should have been some warning signs in the nieghborhood that this adult book store is located at. The walls? Filthy and no amount of cleanser can fix that. The interracial porn playing inside the rental booth? It's showing the dirtiest white sluts milking the biggest black dicks. Remy should have had some idea of what she was getting into when some anonymous black cocks showed up along with a mysterious black woman on the other side of the wall. Remy plays with that anonymous black pussy before turning her attention to the black cocks growing from the wall. Remy sucks on each black cock while still giving attention to the anonymous black whore on the other side. Remy Lacroix worshipsn at the throne of black cock but her tight white pussy can't seem to allow one of them access to her uterus. Most other whores would give up at this point but Remy LaCroix keeps on truckin' as she keeps on fuckin' the other black cock while rubbing her feet against King Kong's dork. The gloryhole's latest visitor gets on her knees and a tidal wave of black jizz makes Remy a very happy whore.
Zoey Andrews is a member of the P.T.A during the day, and a gloryhole cruiser at night. We've had a lot of younger girls visit random glory holes and, while we appreciate their tenacity for black cock, sometimes a cougar / MILF is what the doctor ordered. Zoey Andrews has big tits that barely fit through the front entrance of this adult bookstore. As a matter of fact, it's no wonder she went without a bra on her quest to find some anonymous black cock. Zoey's huge tits must have some effect on her back which leads her to sitting down and rubbing her throbbing pussy. The interracial porn currently playing has her attention until three anonymous black cocks test the waters by sticking through the holes in the wall. Zoey's neglected white pussy hovers about 3 inches from the floor as she sucks and gags on three faceless black meat sticks. Zoey Andrews' titanic tits get felt up right before she resumes sucking on three black guys whom she knows nothing about; except that they're packing much more than her husband, who's currently on the recliner at her home. Zoey's true whore breaks free when she rides each black cock until her pussy nearly falls to the floor of this already disgusting area. Those massive mammaries shake, jiggle and quake as while her swollen white pussy gets treated to real men.....even though she has no idea who they are. This cougar doesn't think about going home until her mouth and pussy get filled to the rim with creamy black jizz.
Angelica Wilson has just entered a place where black girls have left their marks. In fact, there's dried jizz on the floor and ass prints on the walls. Angelica has heard wild tales of the power of white cock but her inhibitions get the better of her....until now. Angelica Wilson has found this gloryhole thanks to the fine engineers at a popular search engine. The adult bookstore is currently playing the top titles in interracial porn but the holes in the wall are what fascinate Angelica. The purpose of the holes is discovered when multiple anonymous white cocks sprout up like trees. Angelica Wilson drops to her knees and sucks on each fortunate Caucasian until her jaw nearly locks up. Those soft black hands wrap around whichever white cock that isn't taking up residency in her mouth. The guest of honor at this glory hole party is Angelica's black pussy and she rides those white cocks until it's dripping wet. We were fortunate enough to be in the middle of this anonymous encounter and Angelica was lucky enough to milk all three white cocks.