Latest Updates from Dogfart (Page 98)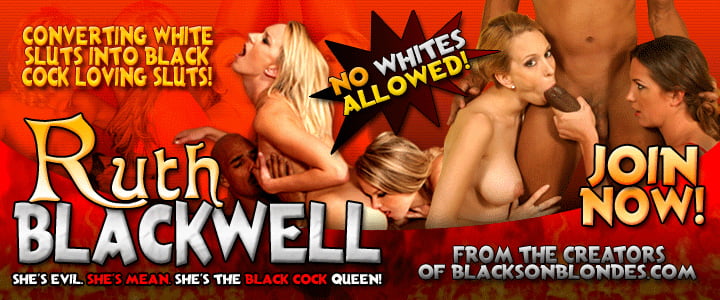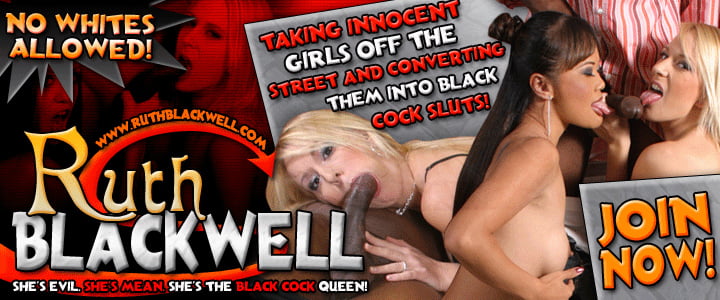 Remy Lacroix is reading some erotic literature as the bright sun lights up those filthy pages. Rico Strong notices this petite little thing and quickly spits his game at her. The images of what she's just read are still dancing in her head and she's already wet for some big black cock. Remy takes Rico back home and she gives up the literature in favor for Rico's mighty meat stick. Remy drops to her knees and sucks on Rico's black Longfellow until her pussy gushes like a geyser. Remy continues to slob on his black knob until the nerve endings in her pussy indicates it's time to ride that black cull. Rico's black balls nestle against Remy's smooth pussy until there's no room left in her naughty area. Remy Lacroix continues to squeeze Rico's big black cock with her pussy until her rectal region demands a vigorous reaming. The juices from her pussy make for efficient lube as Rico plows his gigantic black dick in her back door. That buzzing you now hear is Remy's toy that's now shaking her pussy while Rico's black bazooka is taking its toll on her colon. Our little interracial love story comes to its dramatic conclusion when Rico's balls detonate on Remy Lacroix's face. Shakespeare couldn't have written anything nicer.
Rilynn Rae's infatuation with my work only made it easier to add her to my collection of white whores I've fucked. I saw Rilynn on the street and she immediately knew who I am. I could tell from her nervous laughter that I would have to do a little work in order to get her sucking on my big black cock. I made her a promise that our little interracial encounter would never see the light of day. I lied. Who cares? I said what needed to be said so that Rilynn Rae would be naked in my crib and at my mercy. Rilynn got naked (slowly) and the same nervous laughter came from her beautiful face: I knew I was minutes away from getting a blowjob from this honey. I kept the camera on while Rilynn Rae worked from the tip of my big black cock to the base. I kept as steady as fuck while Rilynn Rae sucked on as much of my massive black cock as possible. I kept reminding her that this footage would be for my eyes only. Once Rilynn was reassured, she got on my big black cock and rode me until her thighs slammed against mine. I nearly busted early because that white pussy was the bomb. I spread her ass cheeks apart so I could get better video of her white pussy spreading for my black cock. I had this bitch suck her pussy juice off my dick right before hittin' that shit from behind. I kept pumping away and her pussy got looser and looser with each passing minute. The only thing left my our little homemade interracial porn was my depositing my thug juice all over her face. I'm gonna switch my phone number so she can't give me shit for releasing this movie to ya'll.
Tila Flame's always surrounding herself with so many white guys you'd think she was their mascot. Actually, Tila Flame's going to be cheering for peckerwood cock and her mouth is holding that pep rally. The South truly rose and it was in order to stad Tila's tonsils with each and every cracker cock. We improved race relations by having Tila go down the line and suck and worship each white boy until her lungs expelled every last inch of air. Much like a hoedown, this Cumbang continued until the sun dropped and each good ol' boy donated their nut sauce on her pretty black face.