Latest Updates from Dogfart (Page 81)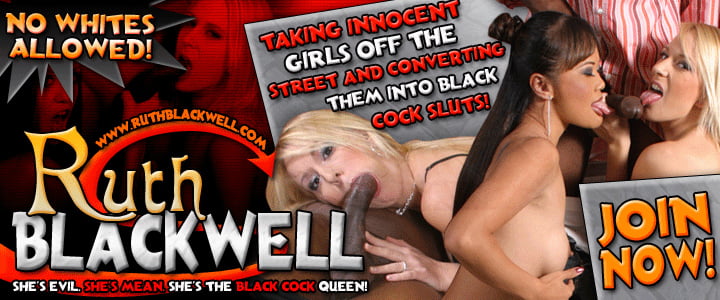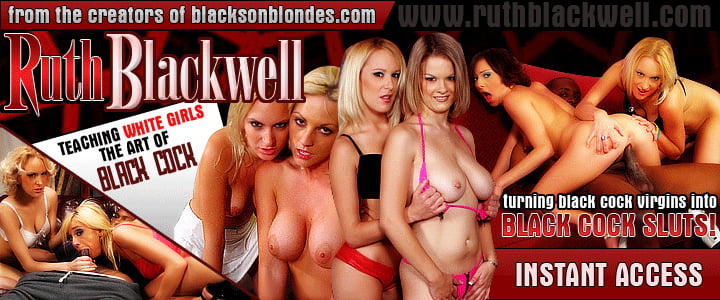 Lexi Love has ass for days. She's so fucking lucky that she has a magnet for black cock that she calls an ass. Today we let our naughty sides shine through as we massage Jon Jon who has a body that made us soaking wet. The back massage was something he got into. The moment we massaged his third leg is when he went insane. I'm trying to get Lexi to understand the power of interracial sex and she doesn't seem hesitant anymore. Actually, she couldn't wait for her pussy walls to have a big ebony cock fuck it for all its worth. Wait until you see the creamy mess he made on our faces. Massage therapy has never been this fun!
Amber Wild - hands down the dumbest slut in Southern California. I know, I know...you think I'm "mean". But it's just the way I am. Anyways, Amber's so dumb I didn't let her speak today, which was a smart move. She opens her mouth for one thing: 13 inches of black dick. I even turn her into a puppet today. A Puppet for Black Dick. Black Dick Puppet. My puppet. What a filthy whore she is...so filthy, she's more of a "slut" than a "whore" - if you get my drift. Today's money shot is classic me. Classic Ruth. I take all that black dick in my tight white pussy doggystyle, as Dumbo Amber waits with open mouth. I stretch her dumb mouth out so John E. can dump his load directly in it, then give her the Ol' Heave Ho out of my set. Heave The Hoe! She's all done!! HAHAHAHAH. MWAH to you!! XOXO - Ruthie.
Today I have India Summer here. She's a fucking dirty slut. Today we're gonna break her in to some black cock. Gonna break that bitch in & treat her like the dirty little slut she is. I must admit, for never having had a black cock before, she sure knew how to work it. She took Ace's load like a champ, however she lost some of his load on her chin, so I took a spoon & fed it to her to make sure she swallowed every drop of jizz.