Latest Updates from Dogfart (Page 54)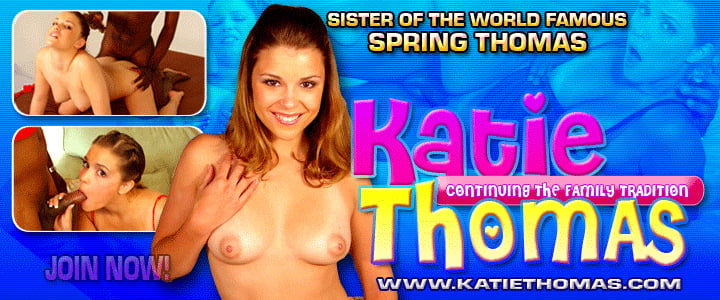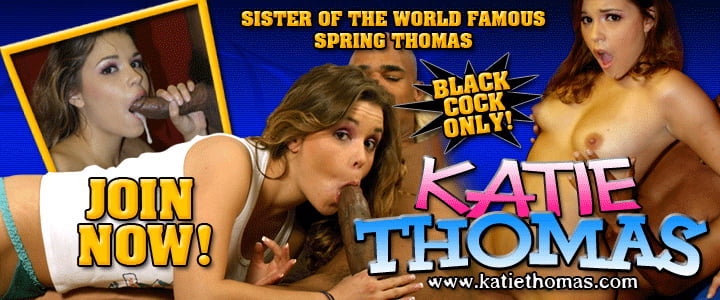 Holly Michaels is about to walk down the aisle with a white guy who has more money than inches in his pants. Holly's opening up to Moe The Monster about her one encounter with a black guy, and Moe's inner devil comes to play when he sees opportunity to fuck that white slut. Holly's gonna get one more black cock in her sexual resume right before tying the knot.....and Moe's the man to give her the black goodness. Holly and Moe take their outdoor chat indoors, and she's now found herself sucking down Moe's monster. Holly's cheating ways come into fruition when Moe sets his sights on a pussy that's about to be married to some white guy. Holly rides the black bull while her fiance is away and oblivious to what his woman is doing. Holly's pussy continues to get a royal beat down by that huge black cock. Those spectacular tits quake and quiver as Moe continues to unleash his black fury on that fuck toy. Holly's cheating ways come to end only when Moe deposits his ghetto gravy all over her face and tits. Advice to the future Mr. Michaels: Make the bitch sign a prenup.
Cali Sweets and Isiah are a couple that train white bitches in their spare time. Mia Hurley is taking an obedience-like class taught by her black masters. Isiah face fucks Mia Hurley while Cali cheers her man on. The black taskmasters order Mia around until it's time to have her pussy stuffed with Isiah's big black cock. Isiah pumps that pussy while his woman's black pussy gets tongued up and down. Mia'so ordeal truly hits its zenith when her pussy walls cave in on the big black cock that's now seeking refuge inside her. Cali Sweets sees and hears her man's handy work while Mia's pussy eating abilities are never once questioned. The domination of the slut by the black power couple ends when Cali jerks her loves cock all over the face of the submissive slut. We end things when Mia crawls out and leaves the two lovers alone for some heavy kissing.
Laela Pryce must have been the inspiration for every song written about cheaters. Why is that so? Well, Laela's boyfriend has reason to believe that his woman's cheating way are, in fact, as real as real can be. Laela's phone continues to blow up as she enters a public restroom that should have been demolished long ago. Laela's boyfriend continues to flood his woman's phone with calls even as she's sucking down the random big black cock via the glory hole. The fat tittied, big booty blonde works her oral skills on the luckiest black cock in the hood. How could this encounter with the cheating blonde get any better? How about Laela backing that beautiful ass against the wall and riding him without anything coming between them except a wall? The random big black cock does its damage to Laela's pussy until he hoses her face down with his glory hole goo.