Latest Updates from Dogfart (Page 24)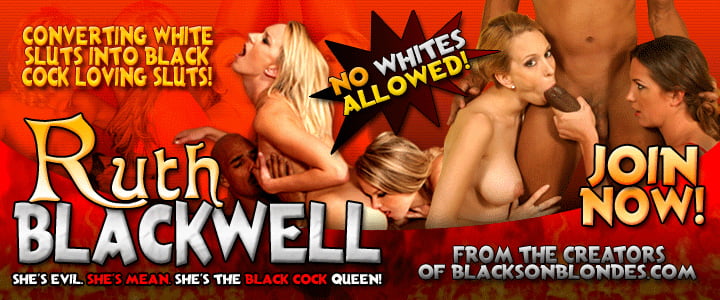 College freshmen. Sure, they're 18 and legal adults, but they sure do act (and look) like they're still in high school. Take Liza Rowe, for example. She's only been in school a couple weeks, and they're already starting the process to kick her out of the dorms. Liza's broken just about every school rule: alcohol in her room, sneaking male students into her dorm room past 11pm, and partying very loud into the early morning hours. The Dean of Housing Affairs has just met with the Dean of the College, and it's official. Liza is out! How's she going to react? How mad will her parents be? And most importantly, what exactly is Liza willing to do to get out of trouble? Here's a hint: listen carefully when Liza's on her needs as the two administrators are about to cum. Yes, she does, in fact, say "cum on my braces" just as they're both about to unload!
Amara Romani is dating a degenerate gambler. You've probably known one in your life. All they seem to truly care about are things like the "over/under", the "money line"...the favorites and the "dogs". And how to profit off it all. Amara's man just had a terrible weekend, and he owes The Man "five dimes". Amara doesn't know what that means, but she knows what five thousand dollars means, and she knows her man doesn't have it. The guys coming to collect know it to, and instead of getting a beat down, Amara's man has offered up Amara's awesome blowjob skills, her tight, pink cunt, and her her tiny little butthole as a way to buy some more time. They're going to take him up on the offer, and why not fuck Amara right in front of her man? Remember, he's a degenerate, so he'll sit and watch and jerk his dinky as the two have their way with his woman. After they're done, he'll drop a load on Amara, just for being the best girlfriend ever!
Fourteen hung, horny Bulls in a pool hall on a Saturday afternoon. One petite Black Cock Slut hitching down the road...who just happens to pass by the pool hall. Her name? Amara Romani. Her goal? To swallow every ounce of sperm in the pool hall. How will she make that happen? Offer access to all three of her tight, tight holes and let the Bulls have their way! What you're about to witness is an all-out fuck fest. Watch the Bulls pound her ripe cunt and puckered asshole. Watch them skull fuck the petite slut. And, in the end, watch as Amara kneels with mouth wide open in order to catch all fourteen loads. As the Bulls fill her pie-hole with gooey spunk, she chokes it all down...before crawling out of the joint on her filthy knees.