Latest Updates from Dogfart (Page 23)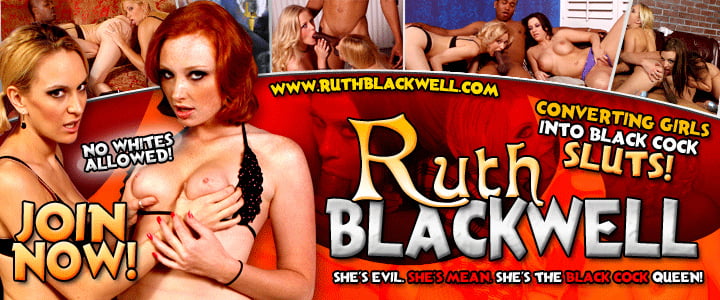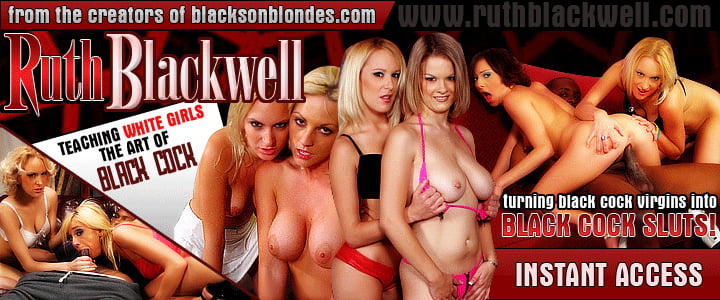 The Last Hurrah! If you're married, you know what I mean. Rachel Richey's about to get hitched, and she's pulling out all the stops for her Bachelorette Party. This includes cheating. Can you blame her? I mean, who can only have sex with one person their whole life?! Not Rachele! The good news for Rachele? She won't even have to wait for the party! She's ventured into an adult store to buy "something naughty" for her party, but before she knows it, the shop's clerk is showing her to the back of the store...where the "preview booths" are located. It's in there she'll watch a dirty movie and get a big surprise. A really big surprise! About 11 inches of surprise...in the form of a big, black cock! Rachele's going to suck and fuck, and when I say fuck, I mean both sweet holes: her cunt and ass! She'll even let "the random" cum in her tight pussy!! And get this: she's trying to have a baby with her finance! What in the world is she thinking letting that anonymous black cock jizz all up into her fertile womb?!
Piper Perri has a problem. She can't be monogamous. Piper's tried to be faithful...many times. But she just can't, especially after getting her first taste of BBC. Ever since that incredible "full" feeling she gets every time her tight, pink cunt is stretched to its maximum, Piper's been a cheater. She's always on the prowl for black guys, because if she's going to cheat, Piper wants that "guarantee" that comes with fucking black men: Big. Black. Cock. Today it's her first tango with Flash Brown, and she couldn't be happier. Piper wants to talk about her battle against monogamy, but he can't help much in that arena. Flash can pound the shit out of this petite snow bunny, which is exactly what he does. Just hammers her. Piper ends up with a mighty pop across her pretty, blonde face...which makes her ask Flash, "should I go home and kiss my man now?"
Aaliyah Love is hungry, and she's not looking for food. Since becoming addicted to black dick long ago, Aaliyah is looking for a good, BBC stuffing. She needs a lot to be satisfied, so she pursues the legendary Mandingo. Afterall, a girl needs her fill, and no one can fill a cunt like "Dingo". His 13 inch piece of meat is akin a steakhouse that offers to pay for your meal...if you're able to finish it all in one sitting. We're paying for Aaliyah's dinner today, as she finished Dingo not once (all over her face), but twice (deep in her womb) for a strong, two-pop finish. In fact, the cream pie was so deep, you'll need to watch the BTS to see the evidence...all over Aaliyah's dirty panties!