Latest Updates from Dogfart (Page 22)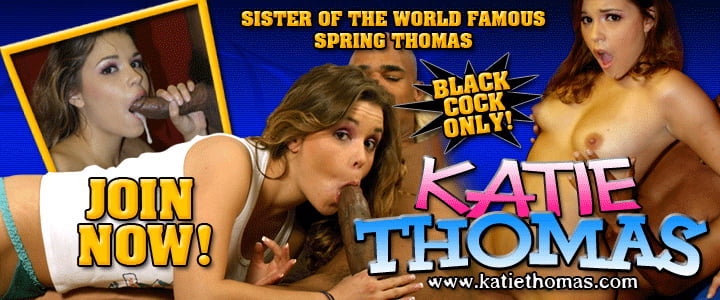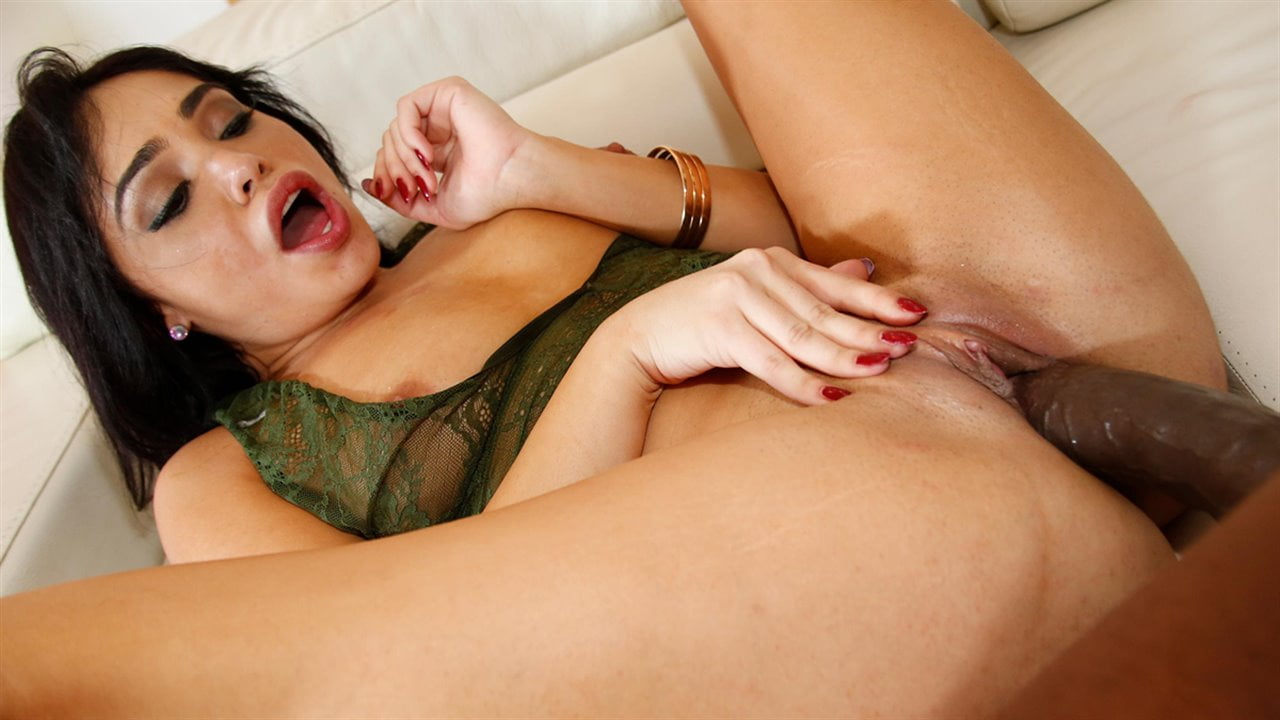 Former contract star Selena Santana is one sexy piece of beautiful Latina ass. Just look at her! Selena oozes sexualtiy, and she's a black cuck slut. She desires size, so who better to team Selena up with than the legend -- Mandingo. After stuffing her mouth full of black dick, "Dingo" proceeds to wreck her tiny cunt with his 14 inch slab of meat. How this petite tart takes it all is beyond me! Dingo unloads his nuts all over her face and chest before leaving her for someone's sloppy seconds...but you know the way this goes. Once any woman experiences a true BBC, there's nothing left to satisfy them!
Mistress Kenzie Taylor is about to conduct a Cuckold Session, and you're going to witness the whole thing go down! Mistress Kenzie is a firm disciplinarian, and she's not shy when it comes to putting a white boy in his place. Her tongue is razor-sharp, and she's got no problem letting her white boy know just how pathetic he is, or how small his dinky is...all while allowing him the privilege of worshipping her feet. Which is when Mistress Kenzie's Black Bull arrives. He's a real Bull, too; tall, athletic, and packing 11" of man meat, Kenzie's Bull is no joke. He's going to rail the beautiful mistress while all her pathetic cuckold can do is watch -- when he isn't blindfolded. In the end, the cuckold's face is smeared in Bull jizz, and it doesn't really end there! Kenzie has the cuck's debit card, his PIN and her Bull, who she'll take shopping. Cuckold's treat!!
Jasmine Webb is distraught. Why? She's just spent more of Hubby's money, and when he discovered this, the shit hit the fan. What's more tired than that cliche? He left in a storm and jumped a flight to Vegas, where he'll vent his frustrations on the Black Jack table and at various strip joints. And wouldn't ya have guessed? Not thirty minutes after he stormed out, the furniture arrived! To Jasmine's delight, the delivery boys are white -- and cute! Watch Jasmine violate all her marital vows as both white boys take turns using her wet mouth and beautiful ebony cunt in order to satisfy their needs.