Latest Updates from Dogfart (Page 19)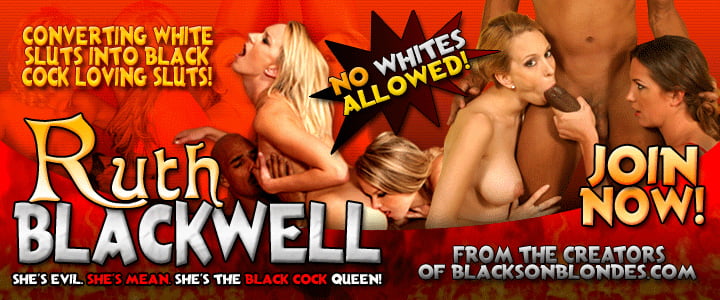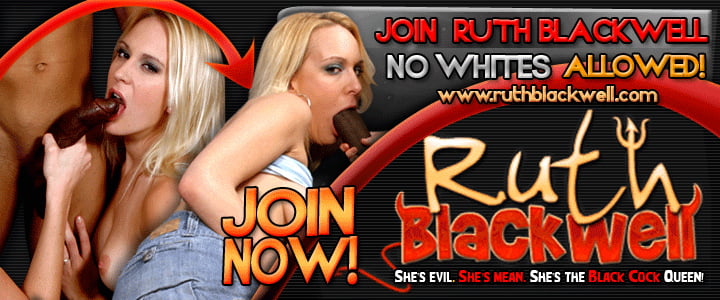 The Casting Call. You know it works. A coveted job comes to market in an area like acting or modeling, and 500 girls show up to be "the next big thing". That's all Amber Ivy cares about...well, that and getting a spread in her very favorite "pin-up" style magazine! The shoot calls for a pretty, pin-up model to ride a bike down the pier on a beach. What the shoot doesn't call for is sucking and fucking...but sometimes, that's what it takes to get the job. Another way to put it is what Amber told the well-hung, black man who owns the magazine: "I'll do whatever it takes to get this job, sir! Whatever it takes!" For Amber, this means she'll drop to her knees to suck a big, black cock...a cock much bigger than her boyfriend's! She'll offer up her wet, freshly-shaved shaved cunt, too. In the end, she'll grace the magazine's centerfold...could it be Amber's willingness to swallow the load that got her the centerfold??
Everyone wish a big congratulations to recent college grad Chanel Preston! We're serious! We know a lot of sex workers -- whether they're porn stars or cam models or strippers or hookers -- don't graduate college, so when one does, what kind of graduation present do they desire? Fancy purse? New clothes? A car? In Chanel's case, it's a gang bang! (Again, we're serious!) We lined up 5 Bulls for Chanel's desire, but never underestimate our Bulls! They're educated, too, and until Chanel can pass their oral exam she can't perform oral on them! Or anything, for that matter! They grill Chanel, and once satisfied with her answers, they rail all three of her holes! She's even "air tight" through a lot of this; then, one Bull drops a load deep in her cunt while the other four either aim for the face...or drop it down her throat! So let's all give a standing ovation to Chanel Preston, who really deserves a PhD...in Porn Stardom!
Indoctrination. You're about to witness it, first hand. Nine Elle and her hubby are in the middle of a cuckold session when their barely-legal daughter, Angel, came home early from a date. Angel is home early because she was sick and tired of watching her boyfriend check out all the other girls at the beach! Needless to say, Angel was shocked when she walked into the house to find her dad masturbating as he watched a black man fucking her mom!! The only thing she could do was shriek! Watch mom and dad rush to their daughter to "explain". Explanation? Indoctrination! Soon little Angel is on her knees with mom, sucking black dick, while dad enjoys the show! Warning: you're about to witness a new level of cuckolding...one so taboo it may leave you feeling disturbed -- or hungry for more!