Latest Updates from Dogfart (Page 15)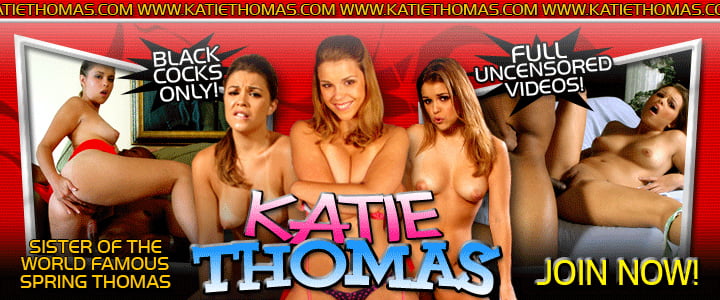 Haley Reed wants a baby. Badly. And all her attempts to get knocked up by a white guy have failed. Miserably. Sometimes Haley thinks to because she's so tall (almost 6'5' in heels) and, according to her, 'little white dicks don't do the trick!' So today, she's invited Lexington Steele over to help her out. Haley's a self-proclaimed Size Queen, and today she's going to attempt to get knocked up one more time. Haley gives herself over to Lex as he's cooking up some lunch, and before you know it, Haley is getting her pink cunt pounded by BBC right in her kitchen! Her pussy is good, too...so good, Lex loses his first nut deep in her cunt and all over her ass about 15 minutes into it. Doesn't matter, though. Lex stays hard and finishes the job, unloading another heavy load deep in Haley's fertile womb. Haley walks away a satisfied, knocked-up Size Queen, and Lex...he goes back to finishing his lunch.
Adriana Chechik is married to a billionaire. He developed one of the most popular apps for mobile phones, and there's a chance you may know his real name. What you don't know, however, is the name Adriana calls him: "Slave Fluffy". Or, if she's in a good mood, simply Fluffy. Fluffy is a cuckold. He's used his vast fortunes to maintain quite a lifestyle: his beautiful home, his beautiful wife, as well as satisfying his beautiful wife in any way possible. This is how a guy like Fluffy scores a wife like Adriana Chechik! And one of the important things Fluffy delivers on are Bulls for wifey Adriana, in order to keep her sexually satisfied. We all know Fluffy could never get a woman like Adriana based on his looks...which is cool by Fluffy. So when she's horny, Fluffy has to drop everything he's doing (even coming home from work if necessary) in order to find her Bulls. And once he does, there's no limits to the of Adriana Chechik's naughty deeds!!!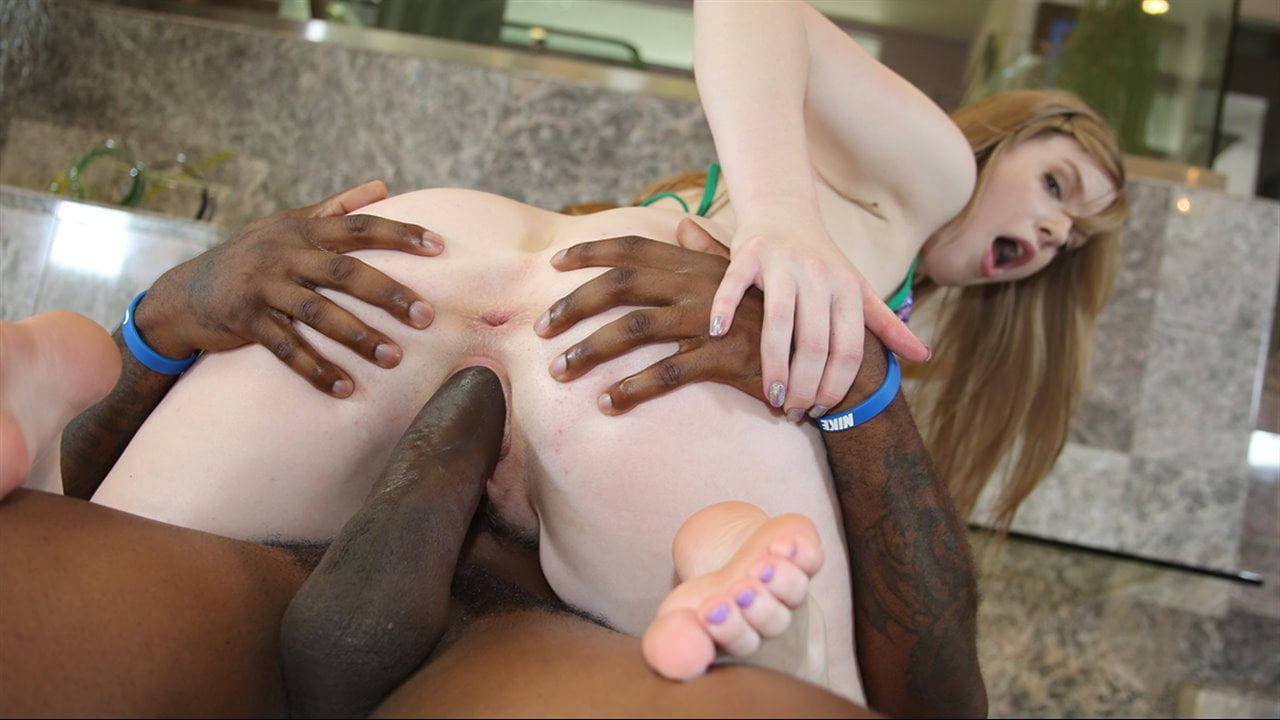 Dolly Leigh has a problem. She just got into a fight with her boyfriend, Timmy. Why is she having a talk with Flash Brown? Well...he's the reason for the fight. Timmy and Dolly and Flash are friends. In fact, Timmy and Flash hang out a lot. There's a lot of "couple dates", too: Dolly and Timmy and Flash and whoever the white girl Flash is banging all like to hang out and do things. But Timmy notices Dolly checking out Flash -- a lot. It doesn't matter if they're at a sports bar or walking on the beach or at a comedy club, Timmy always catches Dolly looking at Flash's crotch. And sure enough, Timmy's deepest fears are a reality. "He's right, Flash. I do look at you a lot...and wonder." It doesn't take long for Flash to sniff out fresh meat, and he doesn't care about Timmy as much as new, white, tight pussy. Oh sure, Dolly is going to try and back out ("what if I just let you rub my feet? That's ok, isn't it Flash?"), but we all know where this is going to end up: Dolly, on her knees with Flash's load dripping down her face...and talk of turning TImmy into her cuckold!!!