Latest Updates from Dogfart (Page 129)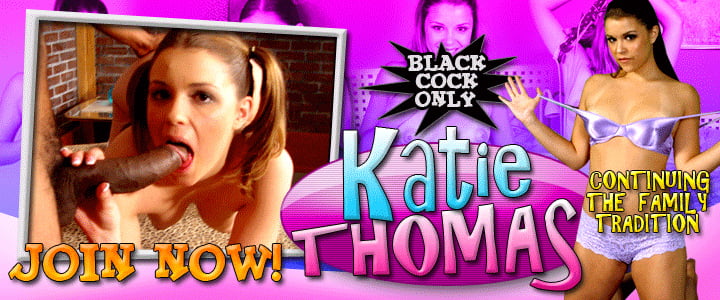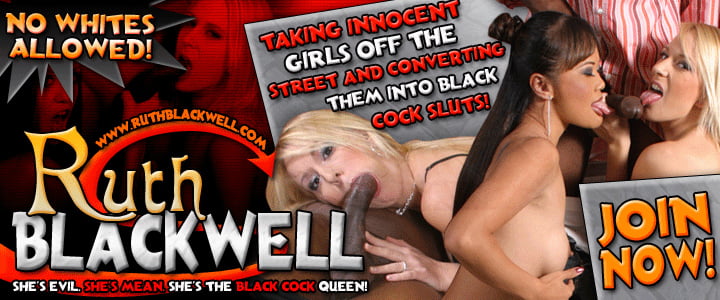 Cindee is no porn star, but she does know how to act like one, particularly in a nasty bathroom like this. She shows off her humongous all natural hooters, then moves her attention south to her clit, and starts a fire between her legs by rubbing up a storm. When a length of black pipe makes it's appearance, she's ready to show she can suck like a pro, and stiffens and lubes it up good before shoving it in her slick slot. She gets so caught up in jerking this long black tool that she ends up with her face covered in his sticky jizz!
We're going to spice things up a bit as we follow this panochita as she enters a restroom that would be deemed "dirty" even in Mexico City. You almost feel sorry for Vicki Chase as she walks closer and closer to a bathroom where good girls come out a little bit changed. Unfortunately for Vicki her bladder is about to explode like a pinata and this last available restroom will have to do. The moment she walks in you can tell she's no longer in Kansas and the nervousness that overcomes her is evident. Thankfully she's a filthy whore inside and out and the white cock that makes her acquaintance shocks her at first but turns her on in the end. Her knees hit the floor with an audible thud signaling that her cocksukcing sklills are about to be put on display. She coats his dick with whatever remaining siliva she had in her mouth. Proving that latinas work just as hard Vicki arches her back to welcome 12 inches of anonymous white cock in her pink taco. The tidal wave of white goo that paints her face nearly decapitates poor Ms. Chase but she leaves with a smile on her face.....and tits.
LA Star is exactly what you'd want in a girlfriend. She's got a great ass, perfect tits, and will fuck anywhere no matter the time. In fact, she doesn't even have to know you or know what you look like in order for her to slob your knob. She's been infatuated with white dick since her first glimpse of interracial porn some time back and now she's like a lion let out of her cage. The bigger the white dick the better as fas as La Star is concerned and this afternoon's gloryhole visitor is packing major meat. Her eyes light up like it's Christmas morning the second her eyes get a glimpse of a white dick that soon finds its way in her mouth. Caution (and morals) are thrown out the window once La Star gets it through her head that doing all she can to milk this cock is on the top of her "To Do" list. Take a look at her work ethic and you'll see she's a cock hungry black whore that won't stop until white ball snot makes a mess of a face that was once free of jizz.