Latest Updates from Dogfart (Page 125)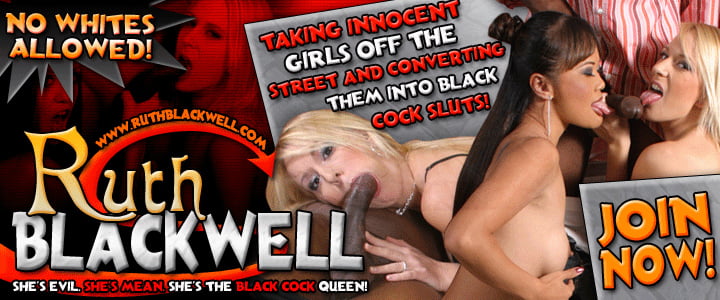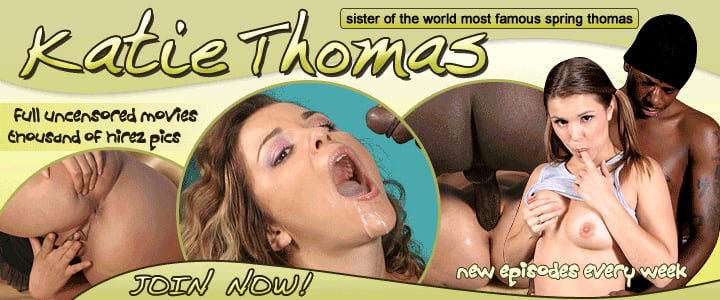 Two members of the Cumbang Crew, Rod and Joey, came across this little black doll who was in the middle of a phone call. Apparently, she was in a heated argument with her piece of shit boyfriend and they got to witness a black woman's wrath. Once they calmed her down they dropped the bombshell that they were part of an organization that specializes in black girls getting revenge. She had a grin from ear to ear as you could hear the wheels in her head turning. We got her whored out and ready to go down the "Cracker Line."
Evanni Solie's boyfriend, Doron, can't cut the mustard when it comes down to satisfying her diva needs. A long relationship is about to end and we're about to pick up the pieces. Joey and Mike were eavesdropping and overheard the entire confrontation and thought about the possibilities. They intercepted her as she was leaving and convinced her that our group would heal all wounds. Once she got wind of what we're all about then the devil inside her came out as well as the little whore, too. She dressed in clothes that you only see on Sunset at 2am and our cocks were going to reap the benefits. She stroked, sucked, and fucked our cocks as if it was her last day on Earth and it would be her only goal. One after another we took turns pounding her black pussy lips moments before destroying her face with nearly a gallon of Southern Goo.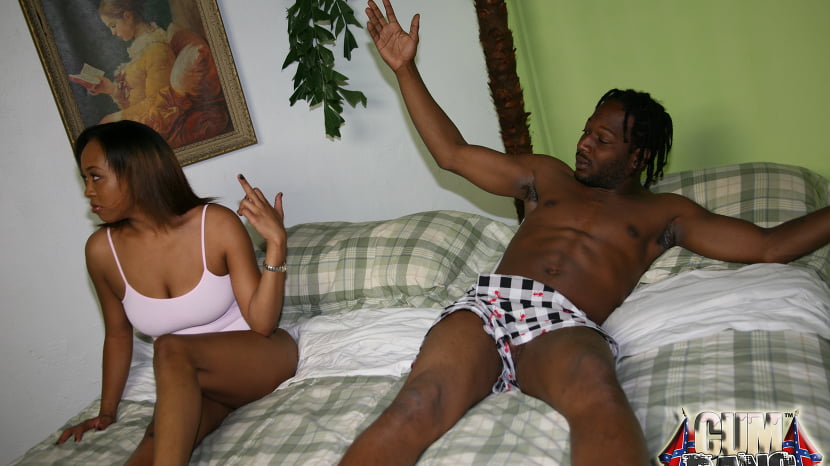 Brooklyn Carter's world came crashing down when her boyfriend called out a white girl's name in bed. Black guys can remember when the Oakland Raiders play but never remember to stay the fuck out of white women. Brooklyn didn't get mad but she got even by calling up almost a dozen of the whitest crackers available. She had us in a line that resembled a police line-up and she wasted no time in taking white dick upon white dick in her mouth. This black vacuum was in heaven as she was served up a buffet of white boy dick. Her mouth wasn't the only hole to get violated as my boys and I turned her black pussy beet red from an onslaught of cracker cock. Take a good look at her face once we were done with it and tell me it isn't a beautiful thing.