Latest Updates from Dogfart (Page 12)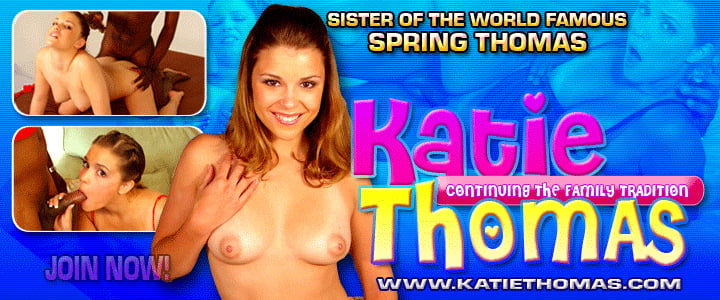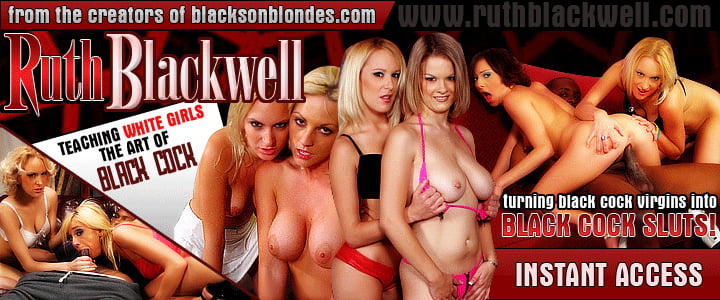 It's that time of the year, again -- the A.V.N.'s! The awards show, is held annually, and it's a really big deal. There's even a convention prior to the show in which fans can meet their favorite adult actors! That's where super-cute P.A.W.G. Skylar Snow is headed. Skylar's very excited because this is her very first show...and she's catching a ride to the convention with the Dogfart Crew! What Skylar doesn't know is there's a hazing process for any A.V.N. 'newbie: a gang bang! Five of our well-hung Bulls show up, and don't you know it...Skylar's going to let all of them have their way with her!! Ms. Snow gasps, 'You guys! This is the very first time I've done an all-interracial gang bang!' Skylar's sweet little cunt hasn't experienced anything like it, and if her wet pussy isn't getting plowed, the Bulls are taking turns skull fucking the pretty, new starlet. Wait until you see Skylar's squirting orgasm!! And you know they're going to dump their loads wherever they see fit: directly into her mouth, all over her face...and deep inside her fertile womb! Hey! If you were one of the lucky fans to meet Skylar Snow on the first day of the A.V.N. convention, just know there was Bull seed dripping in and filler her panties the whole day!
Nia Nacci has a fetish for semen: Sperm...Jizz...Cum. The more on her face -- and down her throat -- the better! Smear it all over her beautiful ebony tits! Blast it all over her ass and back! The more the better! But there's a problem. Her boyfriend only has one set of balls, and they needs some rest from time to time, especially if they're empty! What's a fellah gonna do to keep her lady happy? Bring in some pals, of course! He's going to keep it a surprise, but as they're fucking, Nia's man has five dudes out of the room, ready to turn Nia into a Cum Dumpster. And that's exactly what goes down! At random times during their hot, hot fuck session, load dumper after load dumper marches into the room, orders Nia to her knees, and unleashed either directly into her mouth (for the swallow) or all over her beautiful, ebony face! You're going to love watching Nia get dicked down as the jizz drips from her almost as much as her man does, and like him, Nia's gonna have you bust a big one!
Abella Danger is horny...really fucking horny. So she's decided to surprise her boyfriend with some porno and sexy lingerie! Abella's plan is simple: after a long day at work, her man's going to want to come home, jump into the sac, and watch porn and fuck! Only one problem. As Abella is paying for her stuff, a text message hits. Her man's got to stay late at the office...again. What's Abella going to do? Exactly what you think! Against the clerk's good advice, Abella heads back where 'all the creeps and perverts are' (clerk's words). This isn't Abella's first time at a 'cruisy g-hole'! And sure enough, it doesn't take long before Abella is offering up all three of her holes! After she swallows the first stranger's cum, it doesn't take long for another to show up! This dude's dick is even bigger (and blacker!) than the first!! Can Abella get it all the way down...any of her holes? You know that answer to that, too! She swallows yet another load (after butt fucking and tasting her ass off those huge, black dicks!) and then just sits in the chair, rubbing her clit slowly while thinking about all the filth and perversion that went down!