Latest Updates from Dogfart (Page 115)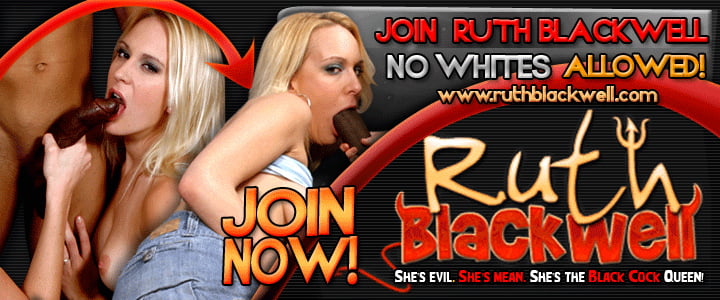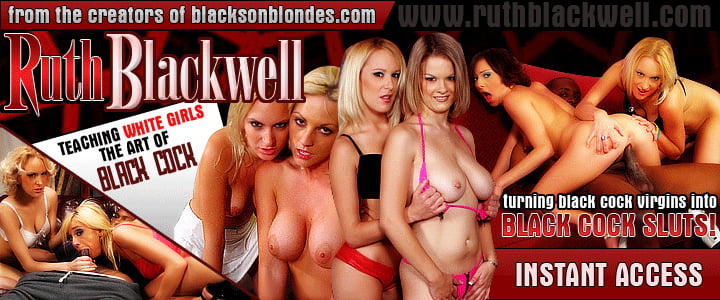 Rylie Richman is another Catholic School girl gone wrong. Today, her sin is having interracial sex in public just a hop,skip and a jump from where she used to kneel down and pray. Rylie's going to relive part of those memories as she kneels down before the Altar of black cock. Rylie Richman's first time with black cock will consist of a hole in the wall of a bathroom that holy water couldn't cleanse. Her gigantic mams, her tongue ring and flowing blonde hair make up this white girl that now has a black cock making its way into her stomach. Rylie's puffy lips engulf a meaty monster of biblical proportions as her snatch gets wet from anticipation. Rylie's salvation comes in the form of a black dick that's entering her pussy as she gets fucked 8 ways till' Sunday.Her first dip into the interracial sex pool comes full circle when her mouth gets blessed with black goo.
Any place that's open 24 hours a day can bring no good to those that go inside. Lizzie Tucker is about to subscribe and engage in that philosophy when her aching loins bring her to the adult arcade. The clean walls outside are in contrast to the filth that's found inside. Lizzie dished out some cash in order to watch interracial porn in complete privacy. At this point one can tell that something is wrong when a gorgeous girl like Lizzie Tucker feels the need to masturbate in a rented booth and not in her parent's house. The hole in the wall to her right is suspicious but no matters enter her mind when she's finger banging that shaved slit of hers. After a while it appears as if a fellow patron, arcade employee, undercover cop or G-d only knows who,pokes his black cock through the hole for Lizzie's benefit. The priceless look that overcomes her tells us that she's inexperienced with black cocks let alone ones that grow to that size. Hitting the floors with gusto Lizzie inspects her new toy before layering his black cock with her saliva. That black cock is as wide as her mouth so Lizzie showed great patience when inhaling it like a vehicle going into a carwash. Lizzie's pussy was no longer ignored when she threw caution to the wind and arched herself to welcome in that big ebony missile. Her screams must have made the other patrons of this adult arcade wonder if Lizzie was watching her movie with the volume too high. Lizzie Tucker's interracial sexcapade concluded when the black man on the other side of the wall had his cock erupt his lava all over Lizzie.
Next on the gloryhole's menu is Kimberly Gates. She used to know better than sucking and fucking random men. Kimberly used to be a good girl that was faithful to her loser boyfriend. However, her life changed the day she had to use the bathroom and only this public stall was available. The wheels in her head were turning the moment she walked in only to see that this place had been tagged up. The lack of clean facilities nearby forced Kimberly to this subhuman one. Kimberly's reading of the filthy slogans on the wall only turned her on which sees her losing every inch of clothing she came in with. Kimberly's flexibility shined through when she lifted her leg far enough so her fingers could make love to her pussy. Every passing second only made her fuckbox soaked from girly juices and the level of perversion gets turned up a notch when a black cock joins her party. Her jaw drops to the floor from sheer disbelief but Kimberly isn't going to waste this chance to participate in her first interracial sex rendezvous. Her open mouth sucked on his faceless black cock until the contents of her stomach nearly come back out the way they went in. Needing to give her mouth a rest Kimberly's drenched pussy was on deck for big black dick. Nothing could prepare Kimberly Gates for her first black cock simply because white boys have been stabbing her pussy with soft dicks for quite some time. Kimberly's flexible frame took a relentless pounding from the black man behind the wall and her tits kept shaking like never before. This afternoon's showing of interracial sex concludes when Kimberly's lunch comes in the form of ghetto white pudding.