Latest Updates from Dogfart (Page 102)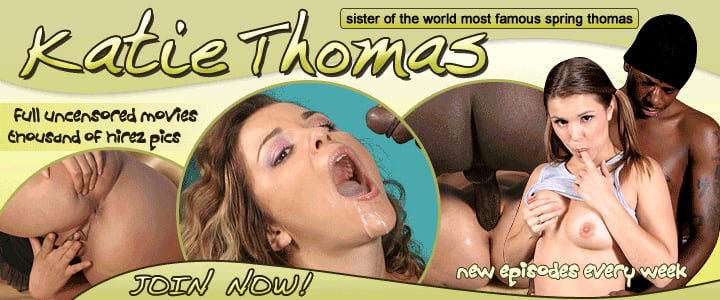 It's difficult for Alysha Rylee to sneak out of the house. Alysha's nearly 6 foot tall and her tits speak for themselves. Today, Alysha's on a quest to do something so dirty that her friends won't believe it when she tells them. The glory hole will provide the perfect backdrop to a story that will consist of interracial and anonymous sex. Alysha got naked in this public restroom only to rub one out before leaving; or so we thought. The festive time of this black cock slut only really gets going when an anonymous black cock enters the picture. Alysha snacks on that chunky black beef before attempting to get pregnant. Alysha's smooth pussy rubs against one of the walls as her heart beat continually climbs. The visit to the glory hole would be a complete waste unless her that big black cock tagged her face full of ghetto gravy.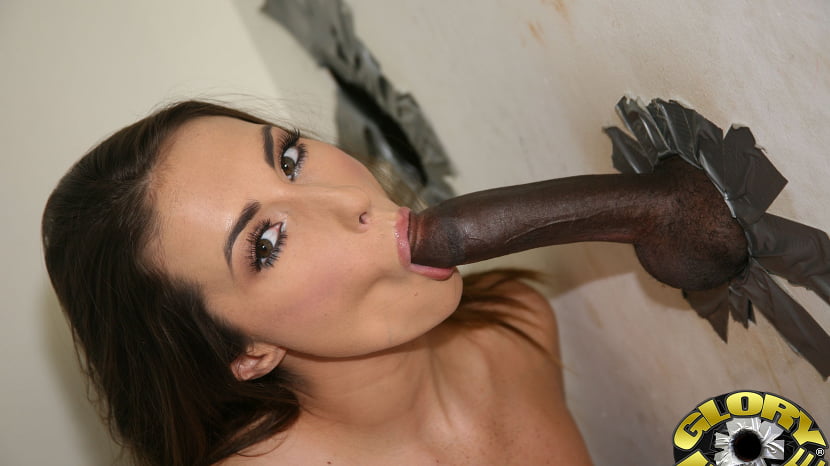 "Tall" and "sexy" are a few words that describe Paige Turnah. Pictures and video speak for themselves as to how hot this English import is. Paige has heard of the glory hole but England seems to be completely void of them. The adult arcade that Paige has stumbled upon is where she's going to get a taste of American hospitality. Actually, it's going to be African-American hospitality. Paige settles in for an afternoon fo viewing interracial porn when an anonymous black cock tests the waters. Paige rests her beautiful ass near the floor and proceeds to suck the life out of the anonymous black cock. The black cock pokes her mouth until her eyes get as watery as the Thames River. Paige won't rest until her baby storage locker is stuffed full of black dick. Paige bends over and rides that anonymous black cock until her rental booth time runs out. A few seconds to spare means that Paige gets to milk that black cock until her face and tits are covered with black oatmeal.
The bathroom was never meant for things of a dirty nature. Casey Cumz brought her sweet ass to the glory hole because her girlfriends filled her head with tales of anonymous black cock. Casey has always been the good girl and today she's going to dance with the devil. Casey's trip to this public stall comes complete with her fingering her fuck box AND ignoring the rules of common decency. The fact that this stall is filthy doesn;t seem to worry asey. The only thing Casey wants to do is drain the life out of the anonymous black cock now staring at her face. This sexy brunette gets on her knees and works up that huge black cock until her throat gets stabbed with it. Casey makes sure to lick every inch of that black beef until it shakes in premature anticipation. Casey could have wrapped a condom on that black cock but she was adamant about feeling it raw. That gorgoeus ass hiked in the air and Casey slowly slid down that huge black appendage. The toilet helped her keep steady as she rode the wall until it exploded some homemade gravy all over her mouth.